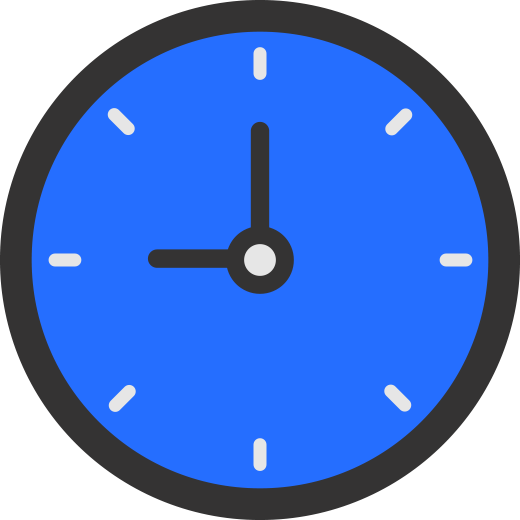 Hourly Backups
Your server gets connected to one of our many backup servers, backed up hourly. Self-service restoration as well!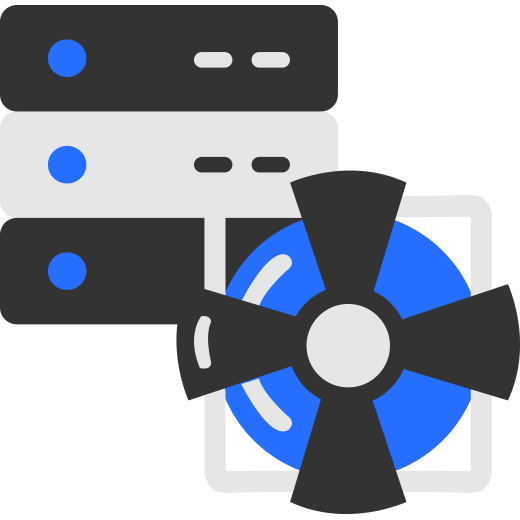 Advanced Spam Filtering
We maintain our own blacklists, which reduce spam from reaching our servers and your inbox.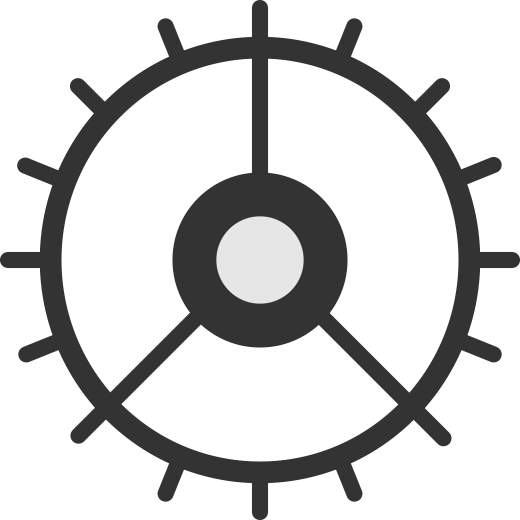 24/7 Server Monitoring
We will know right away if there is an issue with the server and take action to resolve it.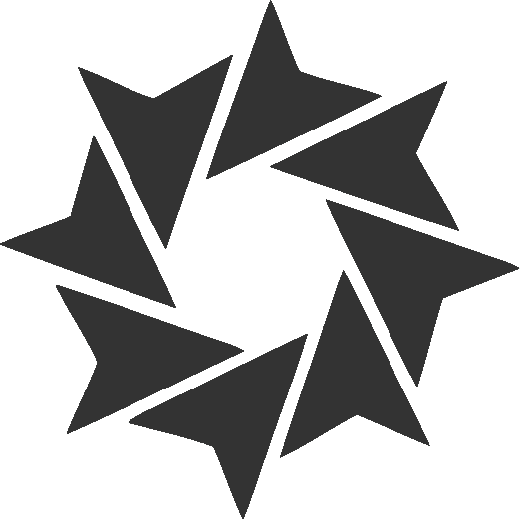 Imunify360
Your websites are the lifeblood of your business and that's why you need to protect them. We protect your websites from hackers and viruses.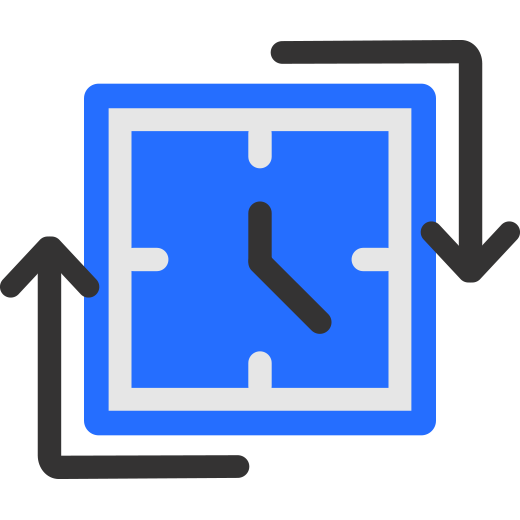 No Downtime Migrations
We'll know the best way to migrate your existing accounts/server to ensure no downtime. We are experts when it comes to things like this!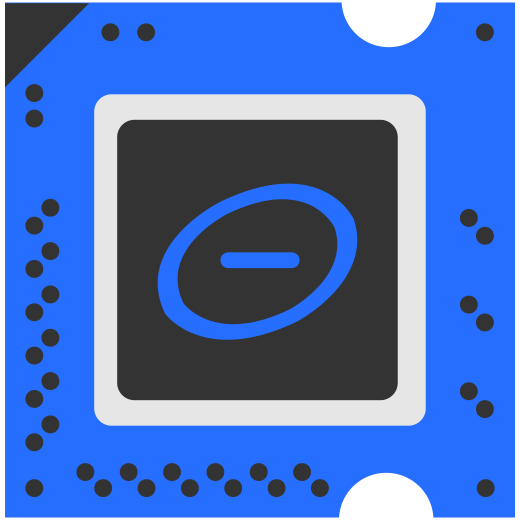 Intel CPU
We use the latest hardware to ensure the fastest speeds and performance.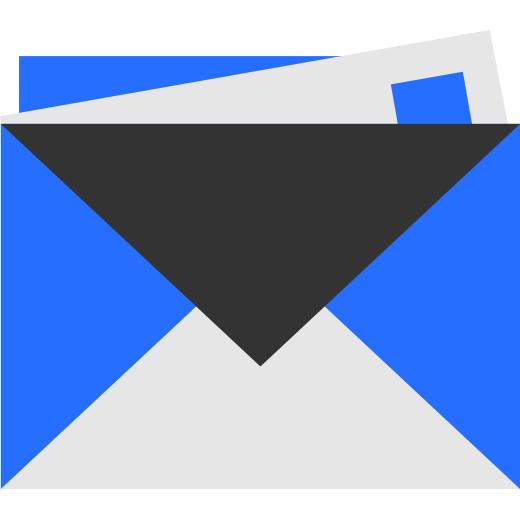 Dream Relay
Emails will pass through our outbound SMTP server & then Dream Relay outbound SMTP server so the spam is filtered out.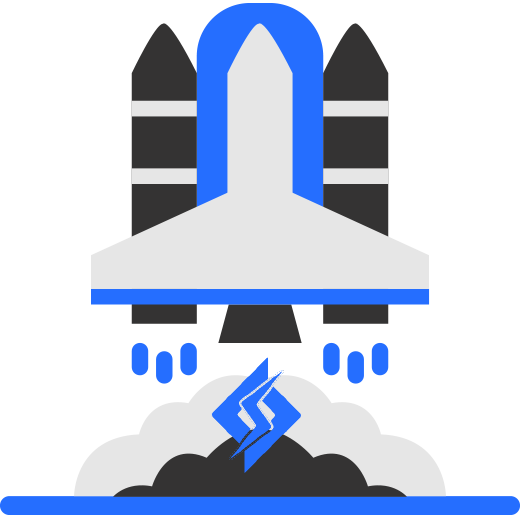 LiteSpeed Web Server
Individual DirectAdmin accounts will also be utilising their resources correctly and most efficiently for the greatest performance.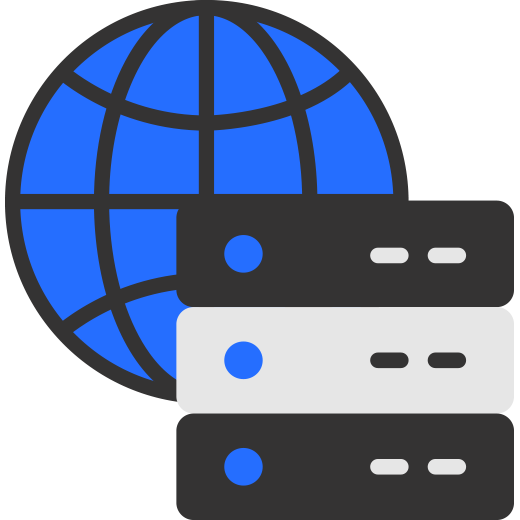 Dedicated IP
Need multiple Dedicated IPs? We can help organise extra IPs instantly.
Exclusive offers for Premier Web Hosting customers:
Extra IP Addresses $19.95 Per Year (Save $10 Per Year)
20% Ongoing Discount on Email Hosting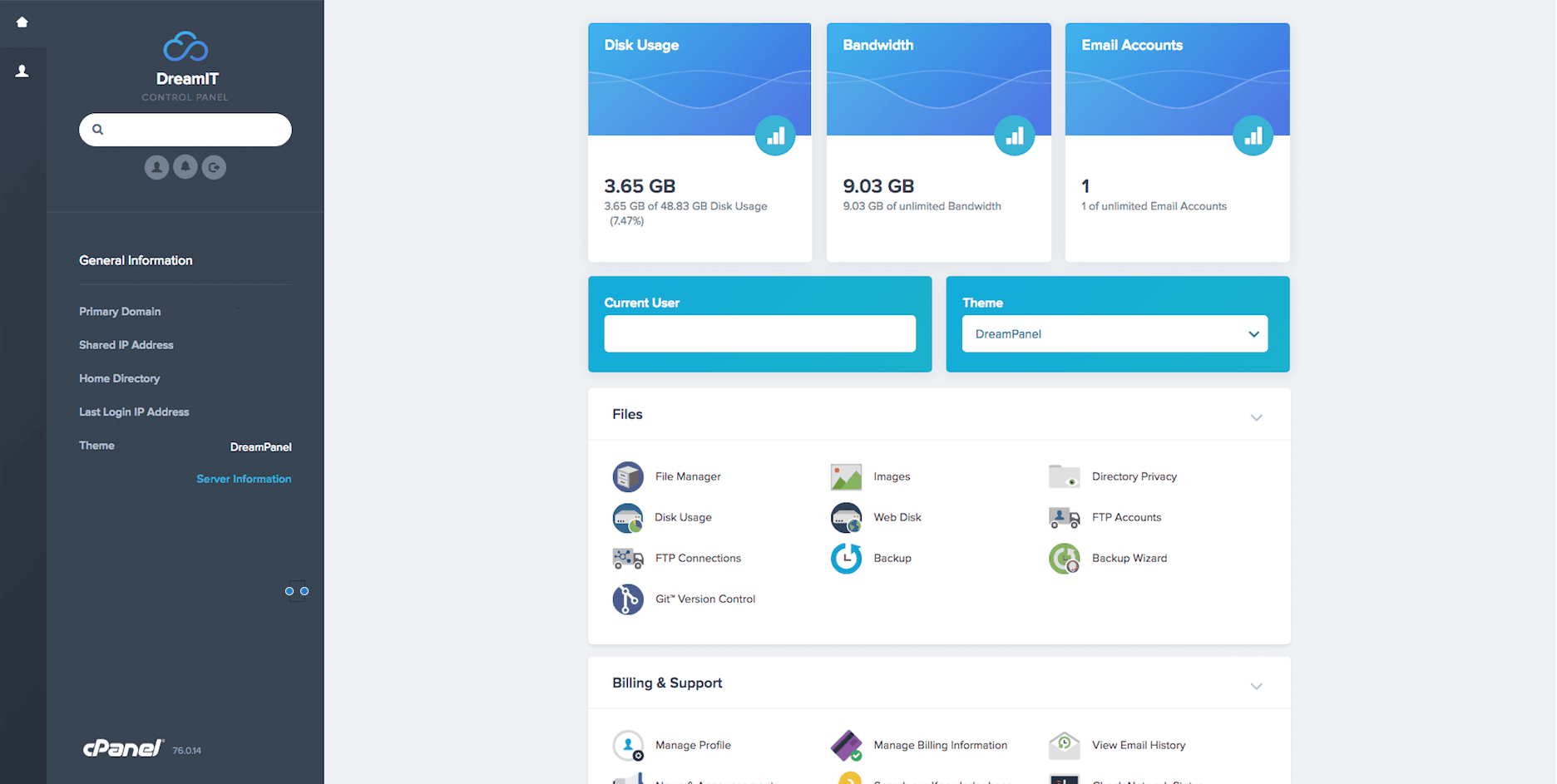 ONE CLICK APPS INSTANT ACTIVATION
With over 400 APPS to choose from, you'll be able to get started working on your website right away. Choose from WordPress, Magento, Joomla, Prestahop & many more.