DREAMIT VPS
KVM1
$9.95AUD Per Month
20 GB NVMe SSD
500GB Bandwidth
1 GB DDR4 RAM
2 Cores
KVM & Intel Based
DDOS Protected
Weekly Backups
KVM2
$24.95AUD Per Month
40 GB NVMe SSD
1,000GB Bandwidth
2 GB DDR4 RAM
2 Cores
KVM & Intel Based
DDOS Protected
KVM4
$49.95AUD Per Month
60 GB NVMe SSD
1,500GB Bandwidth
4 GB DDR4 RAM
4 Cores
KVM & Intel Based
DDOS Protected
Weekly Backups
KVM8
$99.95AUD Per Month
120 GB SSD
2,000GB Bandwidth
8 GB DDR4 RAM
4 Cores
KVM & Intel Based
DDOS Protected
Weekly Backups
NVMe Based Storage
Intel CPU
Virtualiser Control Panel
KVM
DDoS Protected
99.95% uptime SLA
Fast Deployment
Root Access
Low Latency
Operating System Choices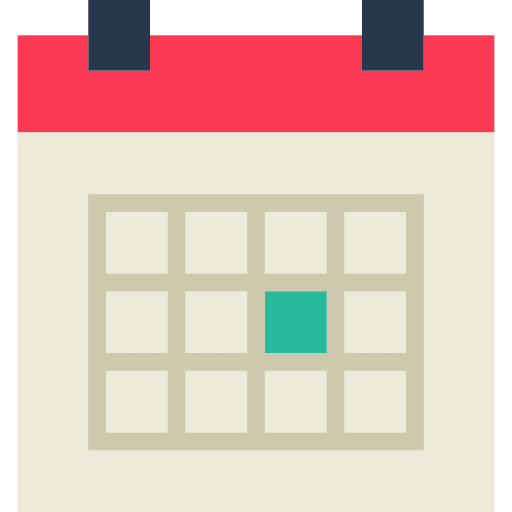 Free Weekly Backups
Free Weekly Backups provided on all VPS plans.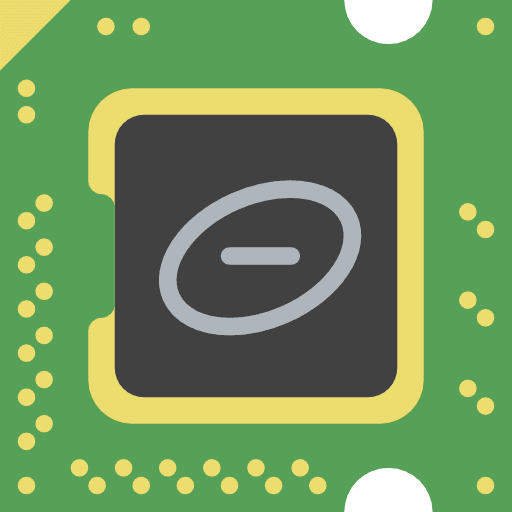 Intel Based CPUs
We use Intel to power our VPS nodes which ensure great performance.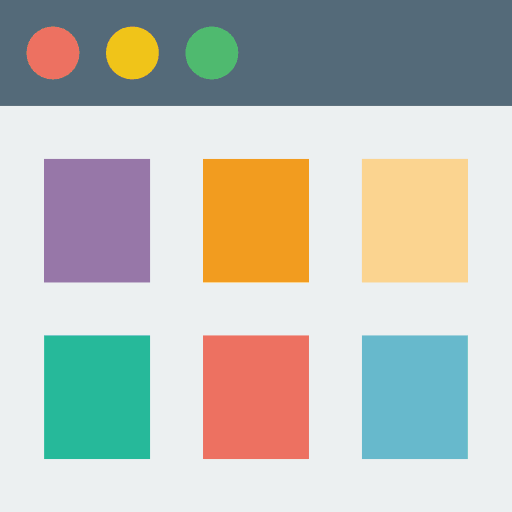 Easy Access ControlPanel
Easily access your server & manage it through your MyDreamIT Account.
OPERATING SYSTEMS
Choose an operating system template for deployment during your order.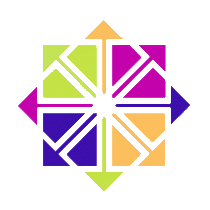 CentOS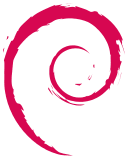 Debian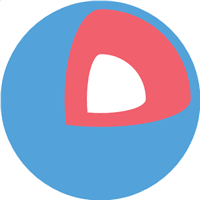 CoreOS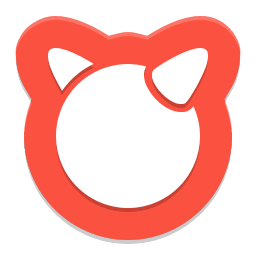 FreeBSD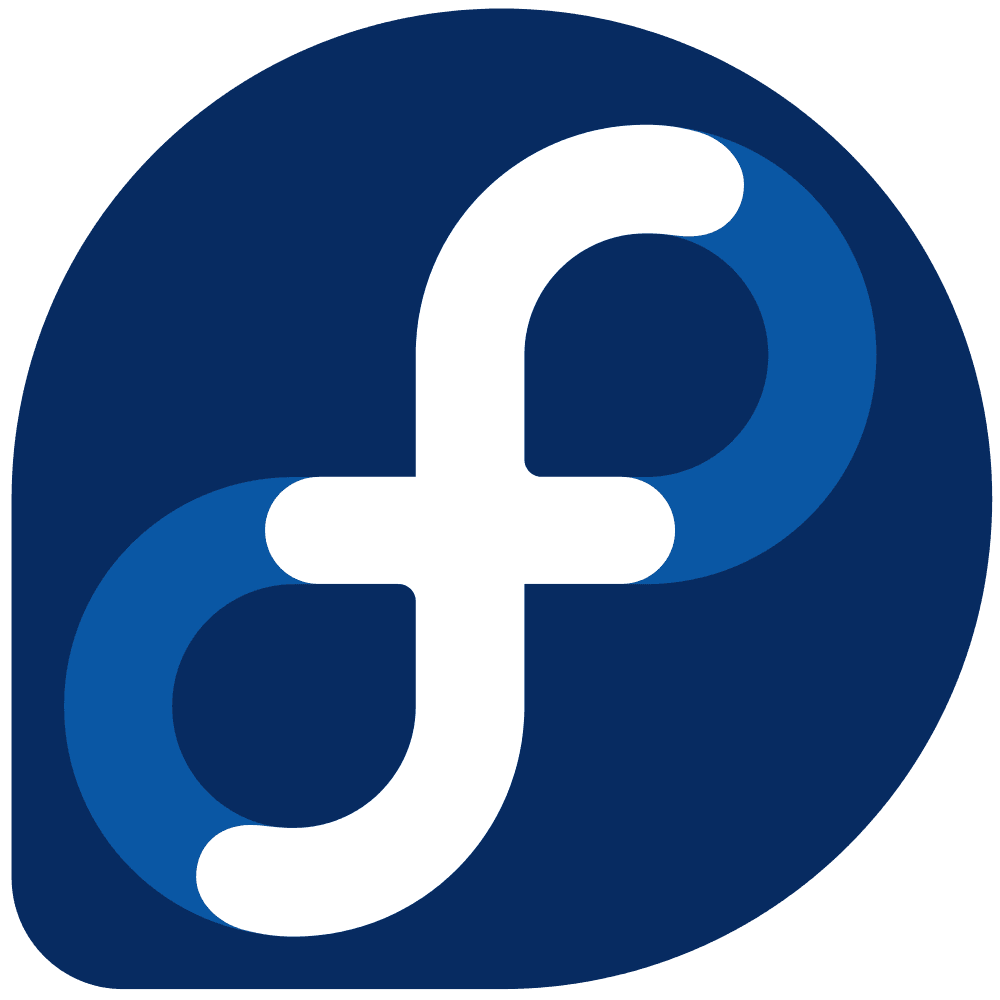 Fedora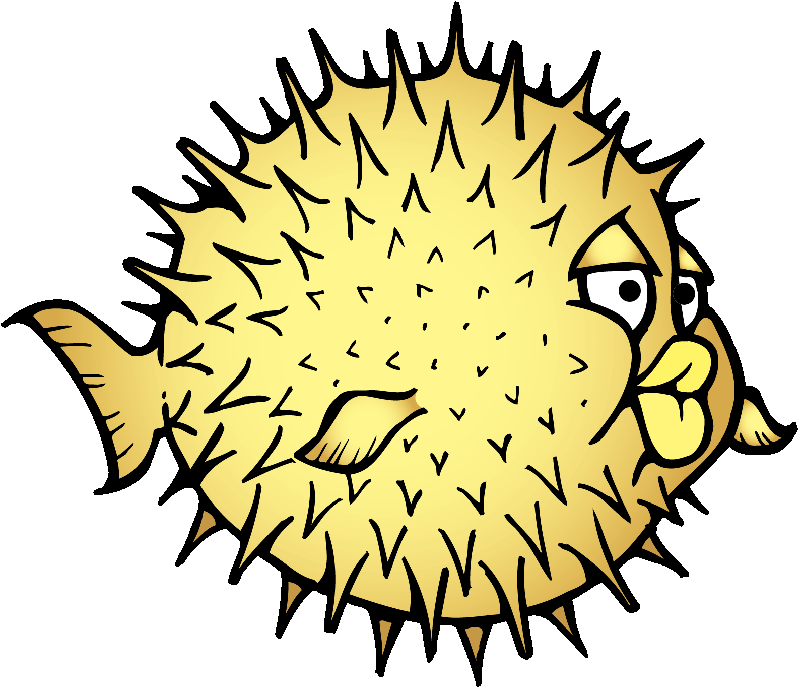 OpenBSD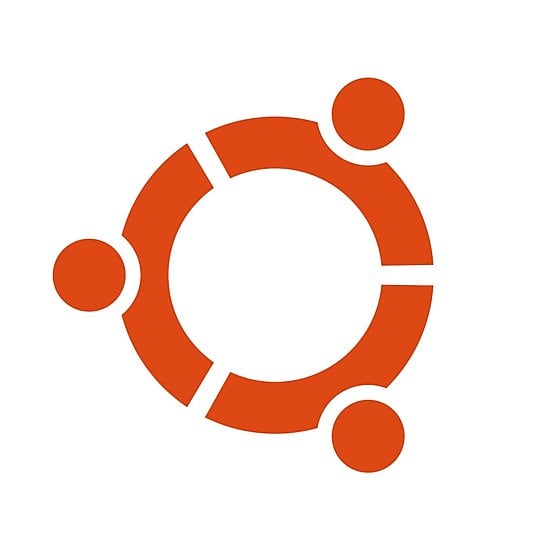 Ubuntu
LICENCES
Instant activations on all licenses.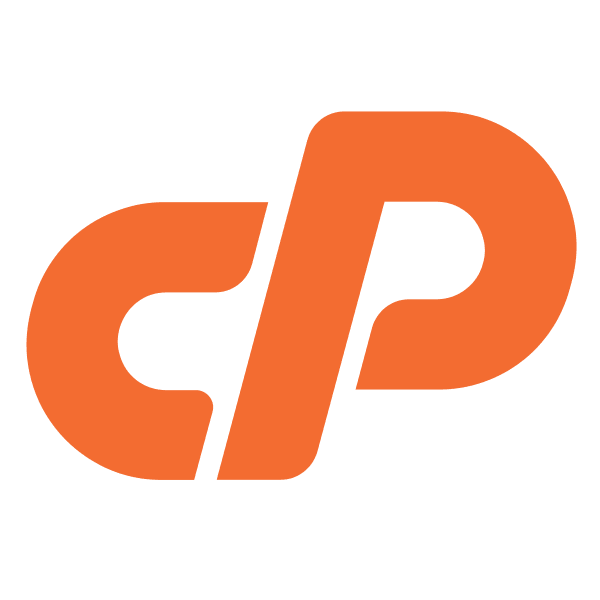 cPanel/WHM
All licenses are instantly activated upon completion of your order. You may begin installing your software right away or ask us to install it for you free of charge.
cPanel (Virtual Machine) 49.95 AUD/mo 
cPanel (Dedicated Server) $49.95 AUD/mo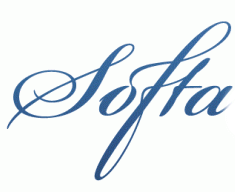 Softaculous
Softaculous is the leading Auto Installer for cPanel, Plesk, DirectAdmin, InterWorx, H-Sphere. It has 449 great scripts and we are still adding more.
Softaculous OS 2.50 AUD/mo  (Annual Billing Cycle only)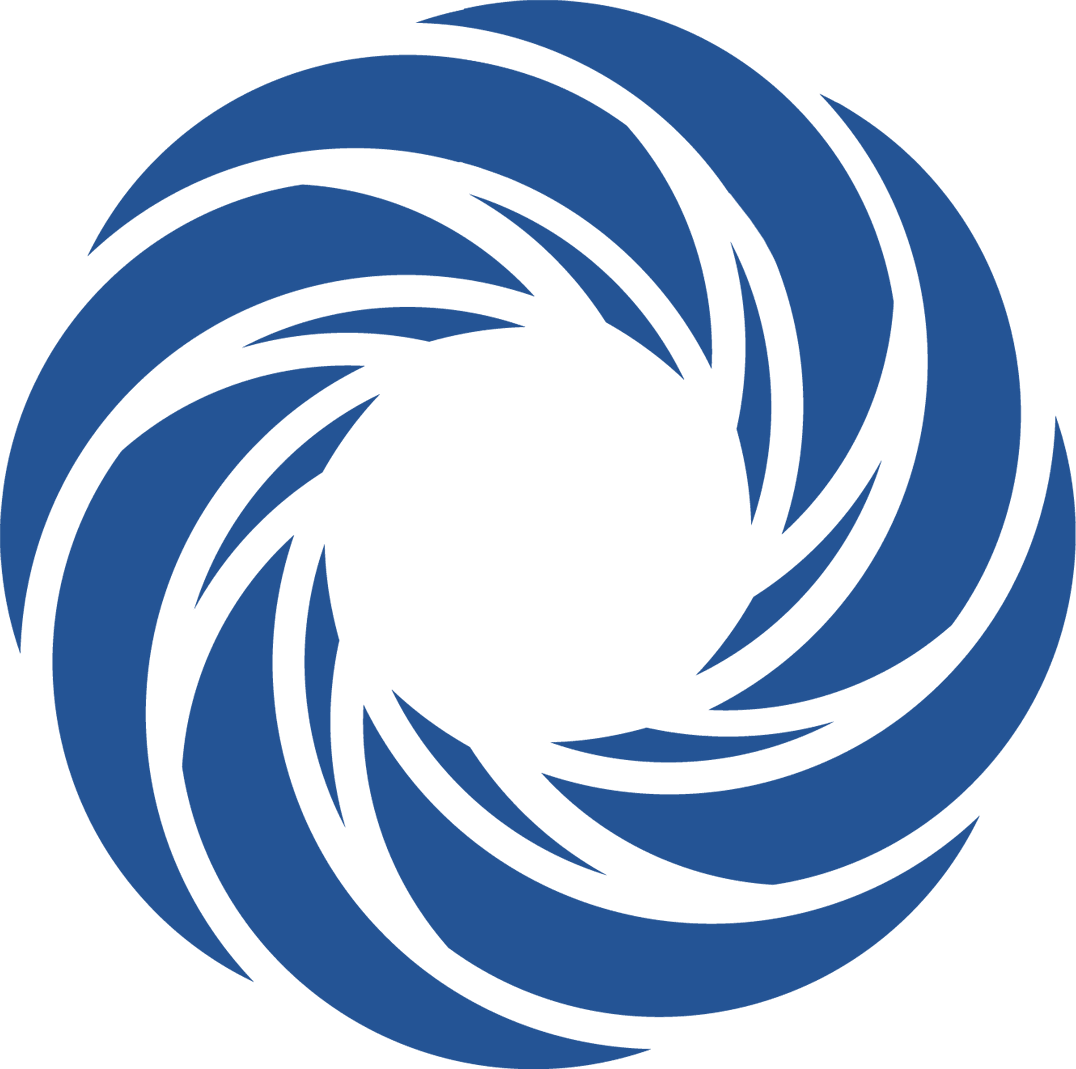 Cloud Linux OS
CloudLinux is on a mission to make Linux secure, stable, and profitable.
CloudLinux OS increases server density and enhances security.
CloudLinux OS 19.95 AUD/mo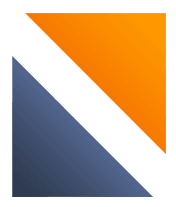 Virtualizor OS (Unlimited)
Virtualizor is a powerful web based VPS Control Panel. It supports OpenVZ, Xen PV, Xen HVM, XenServer, Linux KVM, LXC, OpenVZ 7 virtualization.
Virtualizor OS 19.95 AUD/mo 

Imunify360
Imunify360 is an automated security solution, powered by AI and Proactive Defense, that will protect your web servers from infections, maintain secure kernels, and keep you in the know with relevant information.
Imunify360 (Single)   14.95 AUD/mo 
Imunify360 (Up to 30)  24.95  AUD/mo 
Imunify360 (Up to 250) 34.95 AUD/mo  
Imunify360 (Unlimited) 44.95 AUD/mo  
Licenses require an VPS with DreamIT. Already have a service with us? Looking to order a license? Click Here