Email Hosting Services Australia
Does your business have a professional email? If not then you should consider getting it in order to avail a number of benefits. A business email is known to provide you with multiple benefits. For example, it can make you look more professional and also increase the credibility of your business as well. This is why most of the businesses prefer having their own professional Cheap Email Hosting Australia. For a business, it is always better to have an email hosting rather than using a free email service. Having said that, now let us look into some of the important details about email hosting that you should know. This will help you to choose the best email hosting for your business.
What is business email hosting?
By business email hosting, we mean an email that is specifically used for a business. A business email is known to contain the name of the company. A business email is referring to as a professional email ID which not only establishes the authority of an individual to act on behalf of a company but it also helps in the promoting the company as well.
Business email is known to help in branding one's business. This is one of the main benefits that you can derive from it. However, there are many other advantages as well that you can avail as well. If you are looking for a good email hosting service then you should check out Website And Email Hosting Australia.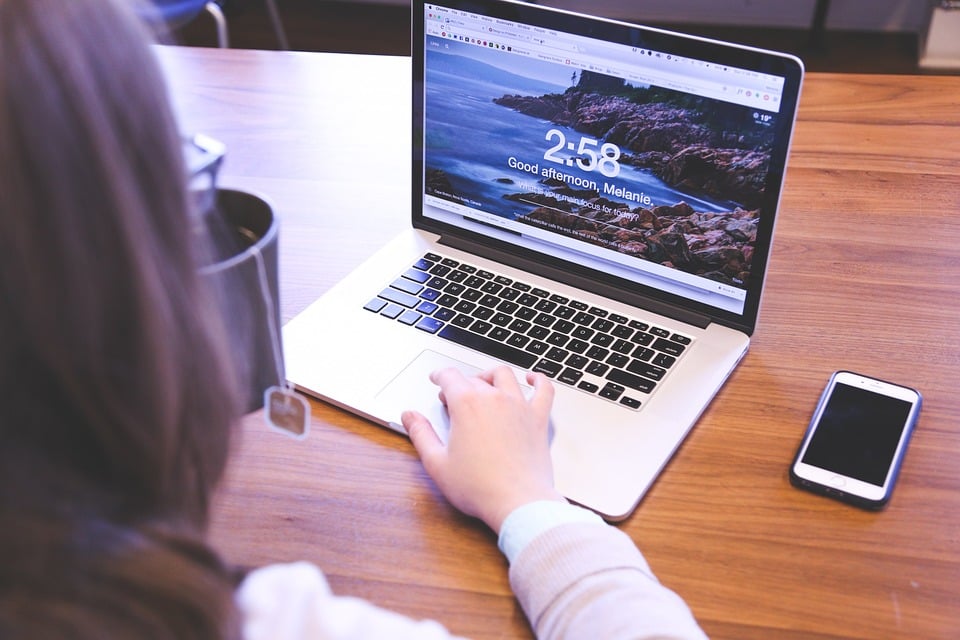 Email hosting for a business is very important as it is known to provide multiple benefits to your business. Regardless of the size of your business, it is important that you should have a business email. This actually helps in making your communication more professional.
Why is email hosting important for a business?
Other than that it also helps in increasing your brand value as well. Using a business email with your company name also increases your business credibility and thus, your customers will trust you more. The importance of email hosting for business can be described in the following points.
Professionalism: With the help of a business email you can make your communication more professional while communicating with your customers and stakeholders. Sending an email from free email services is considered to be very unprofessional and thus, it is likely to create less impact on your customers. But when you send the mail from your business mail it seems to be more convincing and professional in nature. You can look for Email Hosting Services Australia in order to avail the best services.
Trust: A business email is considered to be more trusting than a free email service. That's because a professional email is always associated with a domain name which is basically the name of your company. In case, if a customer wants to know more about your business can easily recognise your website address. This actually helps you to gain more customers and even their trust. However, when you send a mail from an anonymous free email service it leaves your customers with no option of reaching your website as there are no company details provided in the email. This may result in trust issues.
Storage Space: Almost every email hosting service provider is known to offer a sufficient amount of storage space to their clients. This allows you to store all your important emails in the mailbox. Email service providers are also known to customise your storage space based on your need. You can store all your important emails in one place without having to worry about space issues which may be the case when you use a free email service.
Cost Effective: Buying an email hosting service costs nothing in comparison to the number of benefits that you avail from it. It is actually considered to be a beneficial investment for your business. Having a business email can help you to brand your business which will eventually help in growing your business. Therefore, paying for an email hosting provider is totally worth the cost. You can look for Best Email Hosting For Small Business Australia in order to get the best services.
More Features: Unlike free email services, professional email hosting plans are known to provide you with more features. For example, when you have a professional email service you can customise the size of your mailbox but this is not possible when you make use of a free email service. Similarly, there are several such features that you cannot avail from a free email service and therefore, opting for a professional email service is considered to be the best option for you.
White-Label Email Hosting: By white-label email hosting, we mean that you can use your own company logo in the email account. This allows you to use your brand name in the email account. Most businesses prefer this option as they don't want their customers to know the name of the email hosting company. With the help of this feature, you can actually promote your business and get it recognised in the market. You can check out Email Hosting Australia Reviews to get the best.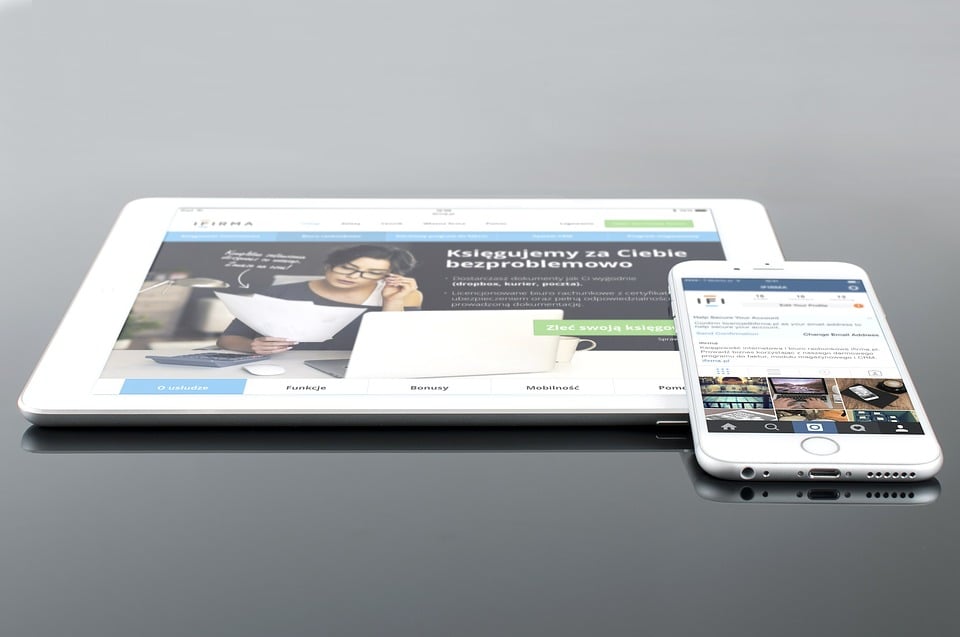 If you are looking for a good web hosting company then you should go for DreamIT Host. This Australian web hosting is a fairly new one. The company was established in the year 2014 and since, then it has occupied a good position in the market. The services of the company are excellent. By opting for the services of this company you can avail optimised servers, turbo charges sites and complete security for your websites. You can check out their plans by visiting their official website.
Thus, from the above discussion, it can be concluded that email hosting for a business is very important. It is known to provide you with several benefits that will help you to grow your business. There are a number of email hosting services in Australia available out there. However, you need to make sure that you choose the best one out of the lot.
Visit here to know more in detail about hosting Australia reseller