Jul 28, 2021
Tips for Customising a Managed VPS
Are you looking for a Managed VPS for your website? Bingo! You have clicked on the right place.
A reliable Virtual Private Server (VPS) is hard to get these days. A server where you can run your webpage, run a gaming server or upload your data without any interruptions. Worry not because we have found the best, cheap and lifetime promising host for you, which will put your mind at ease.
Availability
DreamIT Host uses Australian Hosting Servers located in Sydney and Melbourne. (We have also expanded over to our friends in Auckland, New Zealand.) With assured bandwidth to work in both Asia and Europe with ease.
Why Choose Us?
DreamIT Host uses powerful DDR4 Ram sticks, which play a big part in the performance of your Managed VPS. Above all, DreamIT Host lets you choose an operating system of your choice to best suit your needs. DreamIT Host has the following options:.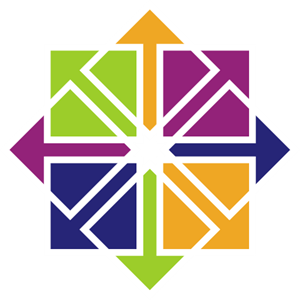 Centos – A free open-source computing platform. It runs with its upstream source, Red Hat Enterprise Linux.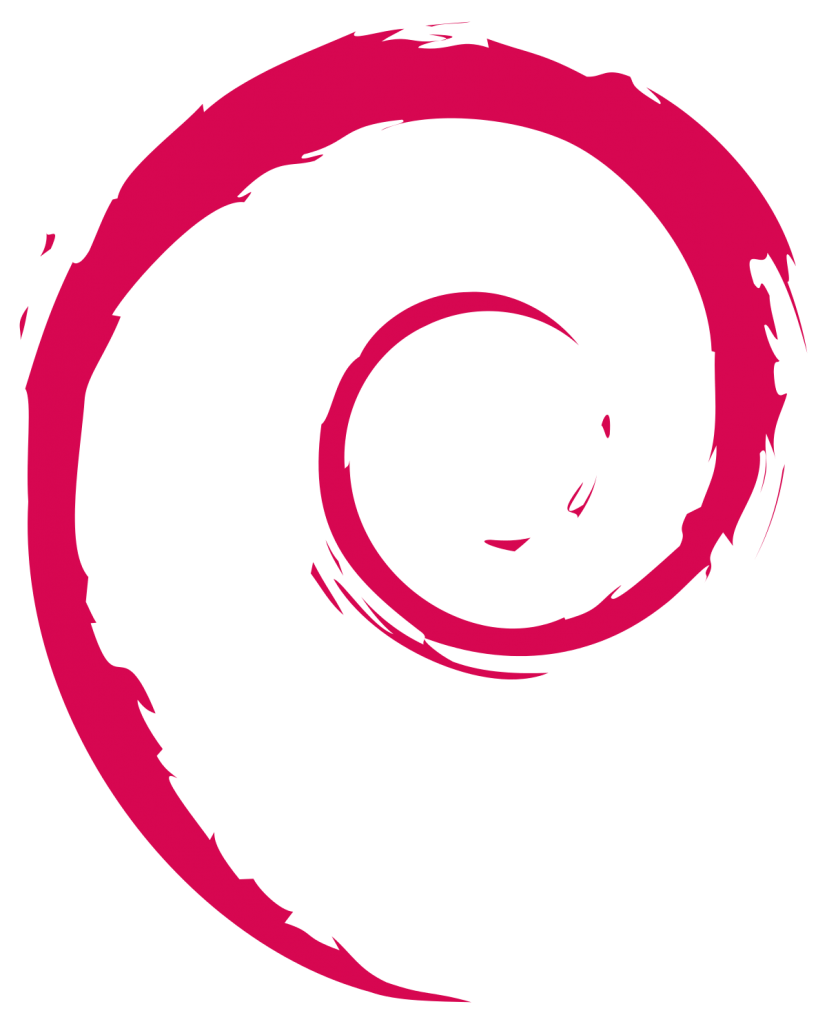 Debian – A Linux based operating system known for its stability and security. It also provides trouble-free upgrades and various installed options. Moreover, most of the Linux distributions choose Debian as a base for their software.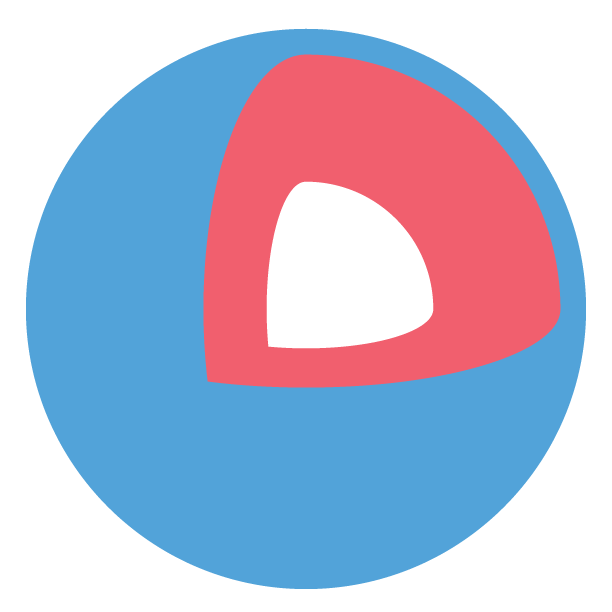 CoreOS – This focuses on ease of application deployment, dependability, scalability and security. CoreOS is a discontinued open-source system based on Linux and made to provide the integration to clustered deployments.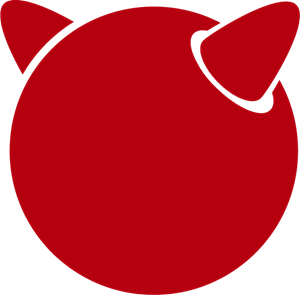 FreeBSD – A free open-source operating system, commonly used for the latest servers and desktops.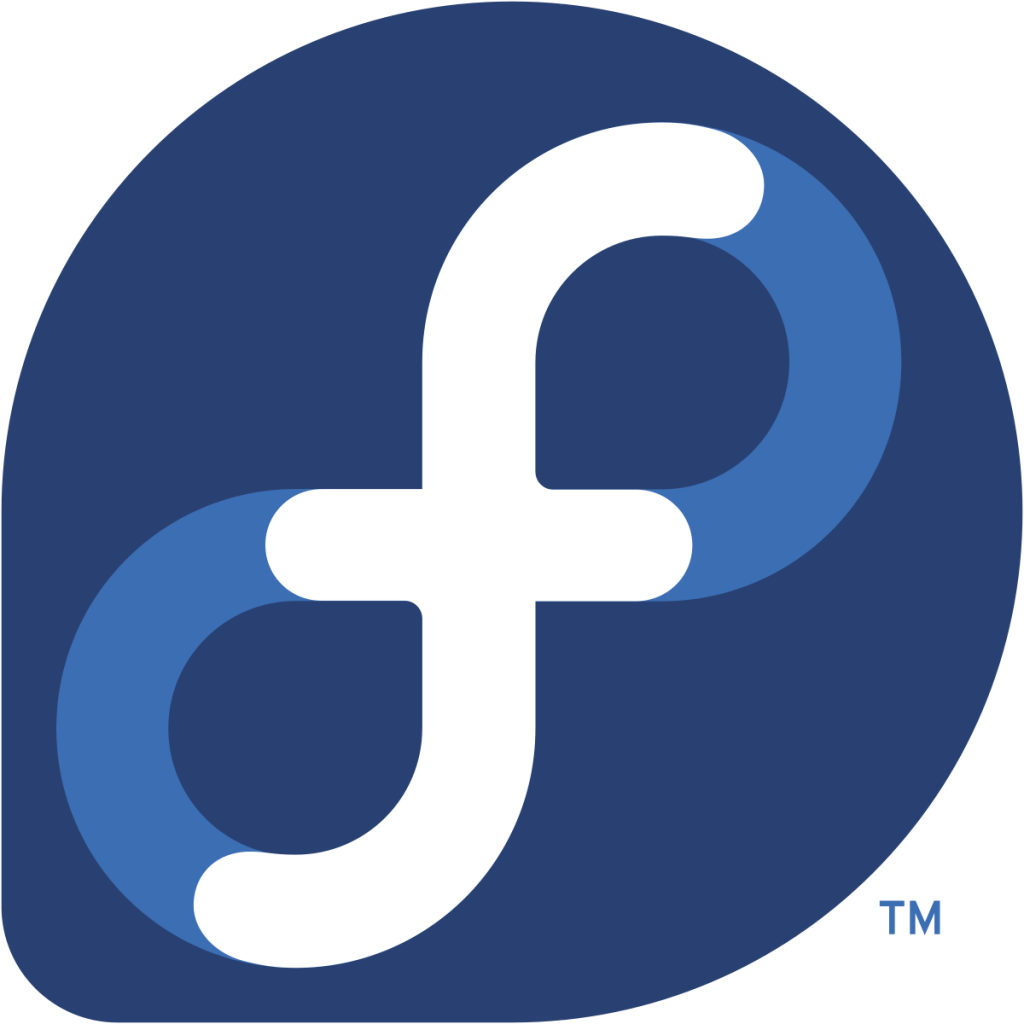 Fedora – A newly made and free open-source platform. Best for hardware, clouds, and containers that help software developers and community members find the best solutions for their members.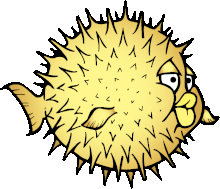 OpenBSD – With a strong focus on security, this is also a free and open-source, Unix-like operating system made for Berkeley Software Distribution. Their efforts highlight portability, standardisation, correctness, proactive security and integrated cryptography.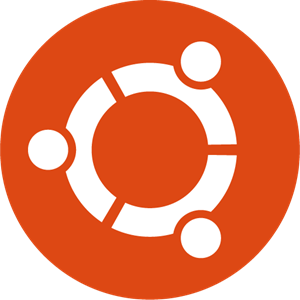 Ubuntu – A modern Linux distribution based on Debian and composed chiefly of free and open-source software.
If you are running a website and find yourself lacking customer traffic compared to similar websites from your competitors, it is most likely because your viewers might be getting lag spikes. Therefore, you may want to run your website on a Managed VPS. The more bandwidth your VPS has, the more ease it will give users on your webpage. Australian Web Host, DreamIT Host, provides the best bandwidth offering with 1000GB for only $5.97/month. The self-sufficient amount of bandwidth offered by DreamIT Host is more than enough to sustain a page filled with images, videos and tons of other bandwidth-consuming data.
Just hosting your webpage on a Managed VPS can take your business to the next level. DreamIT Host provides cheap Web Hosting in Australia, which is perfect for making your webpage more convenient for your local and nearby viewers.
Backup Options
If you are running a blog, magazine or any other webpage that requires daily uploads or changes, having a backup option is always helpful. It can put your mind at ease, so you won't have to worry if you ever accidentally mess up your website. You will always be one click away from retrieving everything back to its rightful place.  From only $59.95, DreamIT Host can start monitoring your backups hourly, daily, weekly and monthly. Prices vary depending on your storage amount. You can choose between 500GB, 1000GB or 4000GB of storage, all of which is enough to handle multiple websites and their data.
Additional IPv4 Addresses
In addition, these Australian hosting servers can have multiple IPV4 addresses for only $4.95 each + $4.95 set up. Contact DreamIT Host for bulk pricing.
Server Management
For only $89.95, DreamIT Host can manage and monitor your VPS for you.  Let us take care of it so you can focus on other things! (Root Access is not provided.)
CloudLinux
With CloudLinux, you can improve your server stability, density, and security by isolating websites, making your website more reliable. Add CloudLinux to your Managed VPS for only $14.95.
LiteSpeed Web Server
LiteSpeed is a cheap and highly effective way to boost the loading speeds of your website. It replaces the existing apache server without affecting any of your programs or VPS operating system. It provides top performance, compatibility and extensive scalability. Prices start from $29.95 and vary depending on the number of domains, workers and RAM.
Softaculous
Another feature to save you time! Softaculous lets you install all of your favourite web apps in just one click! Add it to your VPS plan for only $4.95.
MailScanner
If you have a webpage that receives dozens of emails, you will benefit from Mailscanner as it will filter spam from your inbox. MailScanner is a must-have addition for only $4.95.
CrossBox
For $39.95, CrossBox offers a premium webmail experience that you can personalise with your branding for unlimited domains.
Protect Your Website with SSL
A website without SSL is more like a dead webpage. Most modern browsers will warn their users when they visit a website without an SSL Certificate, which is not good news for your business or brand. Having SSL also helps with increasing your SEO ranking and improves website security. Prices vary from $49.95/year – $199.95/year.
Invest in the Best
Nevertheless, DreamIT Host is the best Australian Web Host, with plenty of options to customise a Managed VPS and a complete solution for the needs of all websites. We strongly recommend choosing DreamIT Host for businesses of all sizes, as not all Australian hosting providers offer the same features and freedom to upgrade as your business grows.
Click here to view DreamIT Host's VPS Hosting plans.