Jun 02, 2021
Popular Plugins for Your WordPress Website
Popular Plugins for Your WordPress Website
WordPress is one of the most popular website builders in the world, with roughly 40% of the entire web using the platform. Plugins represent a way for you to get more from WordPress, making the process of designing and tweaking your website a lot easier, while elevating the final product.
One of the advantages of using DreamIT Host as your Australian website hosting provider is our seamless integration of WordPress and its many plugins.
Below is a list that details some of the most popular plugins that you can use with the DreamIT Host service: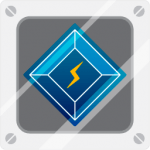 LiteSpeed Cache for WordPress is an all-in-one plugin that works to improve your website's loading times. The plugin automatically caches your site to improve performance for visitors from around the world.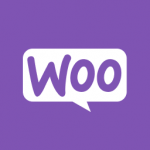 WooCommerce is one of the most popular plugins for WordPress. This eCommerce plugin is used by over 5 million websites. The WooCommerce plugin is an open-source plugin that you can use to integrate eCommerce within your website. Set up an online store for your merchandise or other products and services that will really interest site visitors.

Smash Balloon Social Photo Feed
Showcase Instagram posts from your accounts in a single feed or as multiple feeds. This plugin is entirely customisable, which means you can tweak the height, width and number of photos you show on the various pages of your site. This is a great way to increase customer engagement on your social media platforms.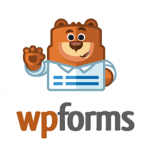 The easiest way to create forms within your WordPress website, WPForms is a drag and drop form builder that features more than 100 different templates. Now you can easily create contact forms, payment forms, surveys, newsletters and registration forms.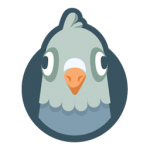 Mail SMTP uses proper SMTP configuration to ensure all your email is delivered as intended. When you send mail through WordPress without such a plugin, mail often ends up in the Spam folder or may not even be delivered.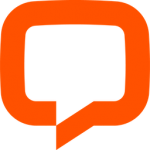 The LiveChat plugin enables direct chats with customers visiting your site, or setting up a chatbot to help generate leads, create tickets and perform other functions. This is the perfect plugin for businesses with physical products as you can create and send product cards to help increase sales while chatting to your customers.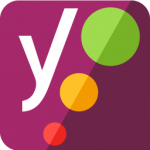 Yoast SEO is the most-used WordPress SEO plugin. This is one of the best plugins you can use on WordPress to help you better track the success of your SEO campaigns. You can even automate specific SEO improvements, such as adding canonical URLs and meta tags.
Read more: Getting Started on Basic SEO.

Really Simple SSL is a straightforward plugin that you can use to ensure your website always runs over HTTPS, resulting in a more secure experience for site visitors.
Better Search Replace is a helpful plugin if you are attempting to move your WordPress site to a new domain or server. The plugin includes features such as serialisation for all tables within your database, the ability to select particular tables, and much more.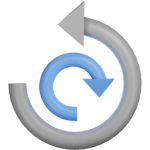 If you want to make the process of migrating your WordPress site even easier, then you can use the All-in-One WP Migration plugin. This plugin takes your WordPress website and exports all the relevant details, including databases, media files, plugins and themes. All-in-One WP Migration also backs up your website locally.
Improve Your WordPress Experience
DreamIT Host offers the best WordPress hosting in Australia, as customers have the option between our regular Web Hosting and Premier Web Hosting plans. We offer some of the most affordable rates in the country, top quality Melbourne-based support services, and impeccable integration with WordPress and its countless plugins.
If you are looking to elevate your website in terms of aesthetics, performance and analytics, some of the above popular plugins for your WordPress website are worth an install.
How to Install WordPress Plugins
1. Log in to your WordPress backend. To do this, open up a web browser then type in yourdomain.com/wpadmin or yourdomain.com/wp-login.php into the address bar.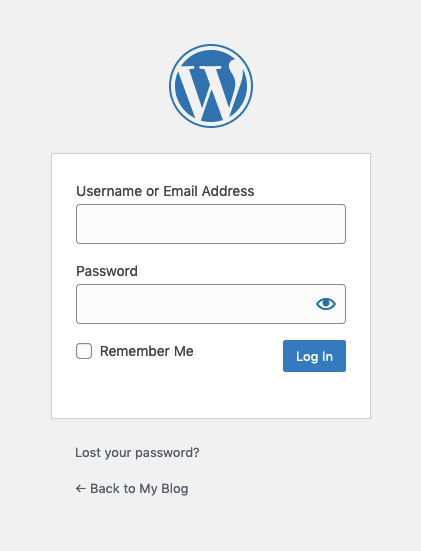 2. On the left-hand side panel, hover over Plugins, then click Add New.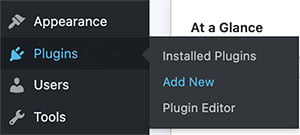 3. You can filter through plugins via the Featured, Popular, Recommended and Favorites tabs, or you can click on the web form 'Search plugins…' and enter the name of the plugin.
4. To install the plugin, click Install Now.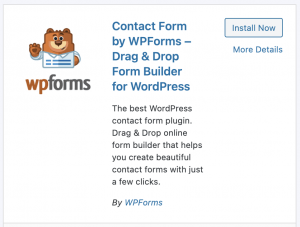 5. Once the installation is complete, click Activate.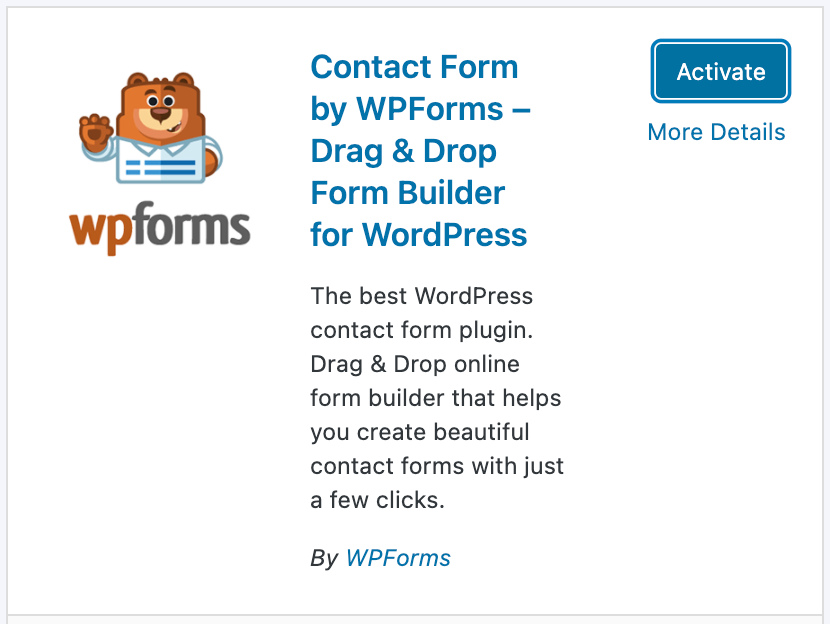 Click here to view DreamIT Host's Web Hosting plans.
Click here to view DreamIT Host's Premier Web Hosting plans.