Mar 29, 2023
Managing Your Email Accounts with CrossBox
If you're like most people, your inbox is a source of constant stress. You're constantly checking emails, responding to them, and organising them into folders. It's a never-ending cycle that can be difficult to manage. Fortunately, there's a solution to help you manage your email more efficiently: CrossBox. 
CrossBox is an email management system that keeps your inbox organised and clutter-free. It offers a variety of features, such as a powerful email composer, built-in previewer, email scheduling, email snoozing, canned responses, advanced search, autoresponder, email signatures and more.
Advanced Search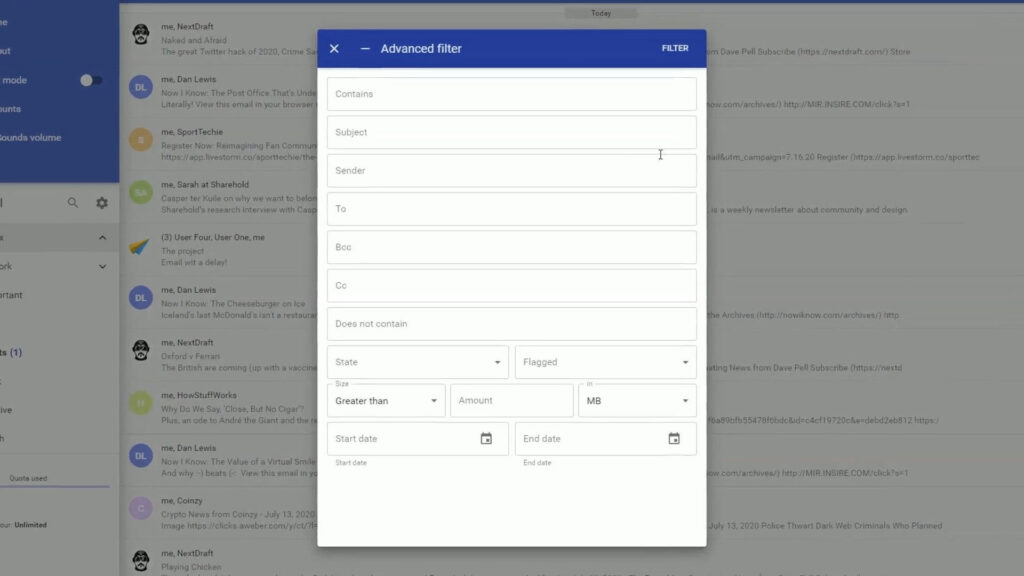 All Accounts in One Place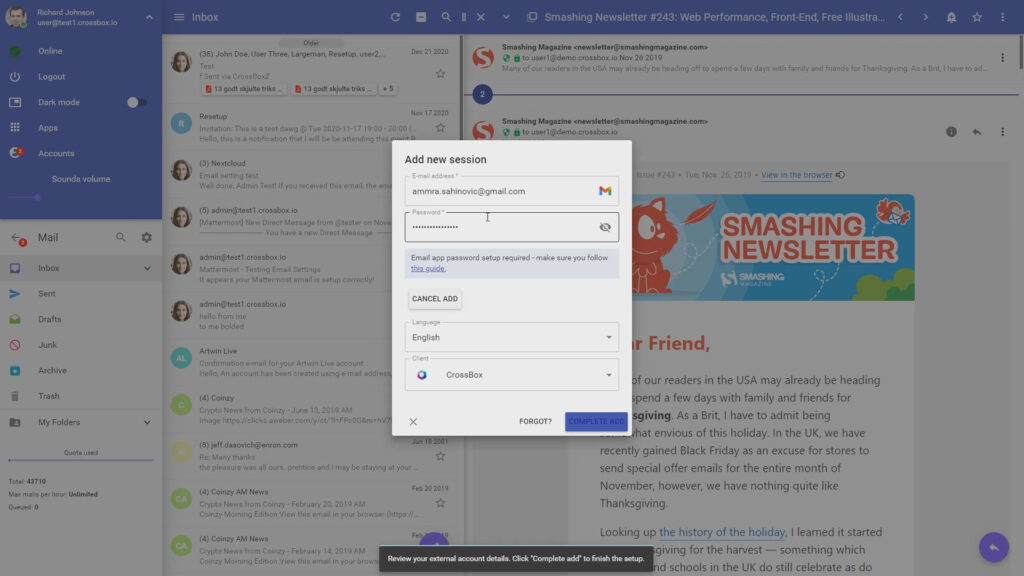 Auto Purge Old Emails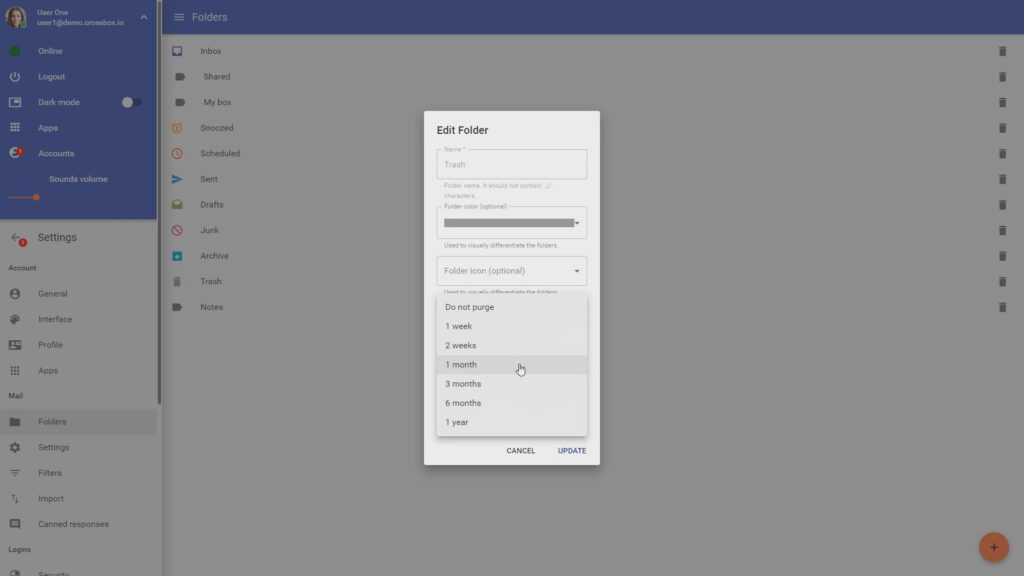 Autoresponder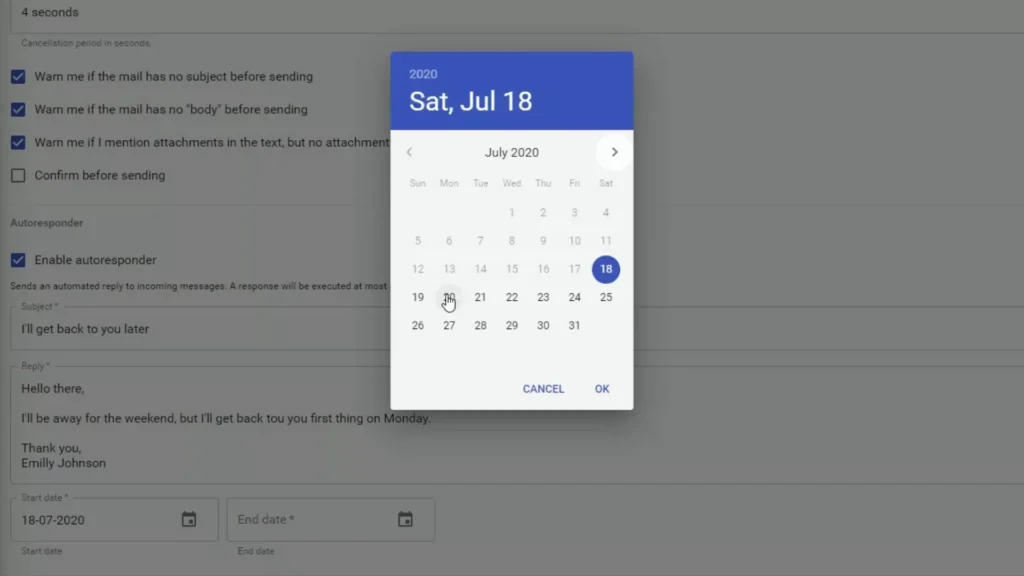 Canned Responses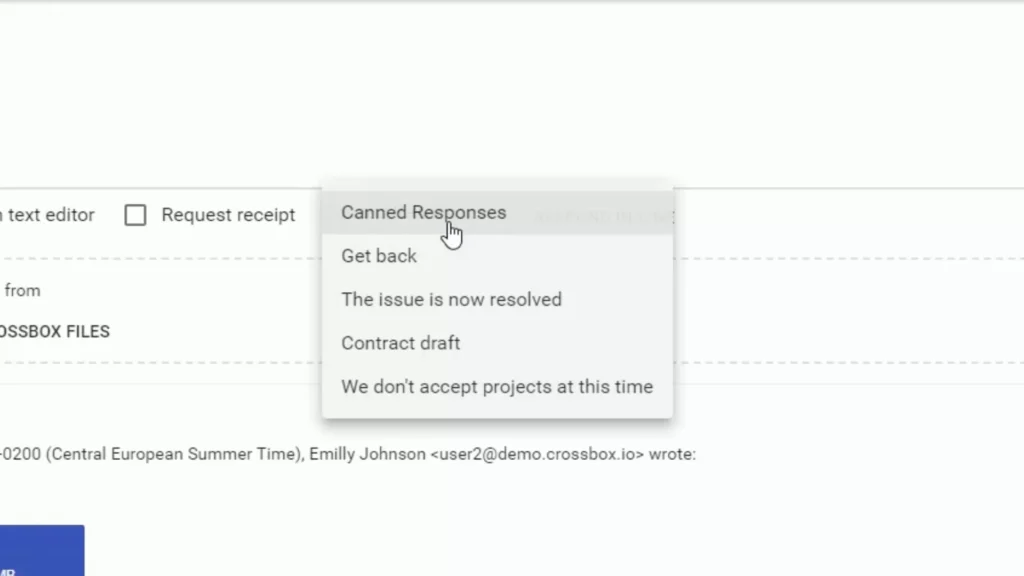 Conditions and Actions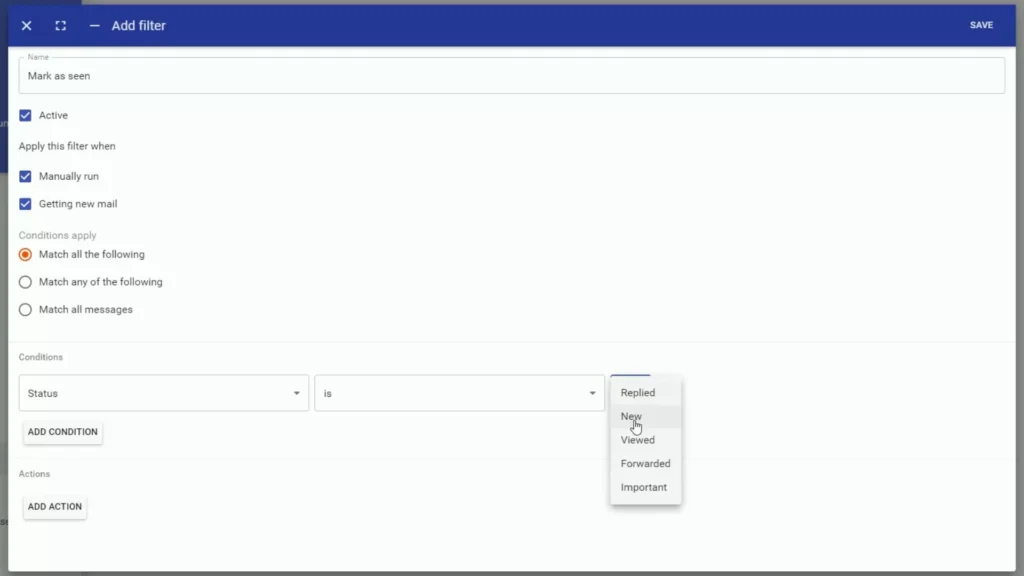 Email Health Indicators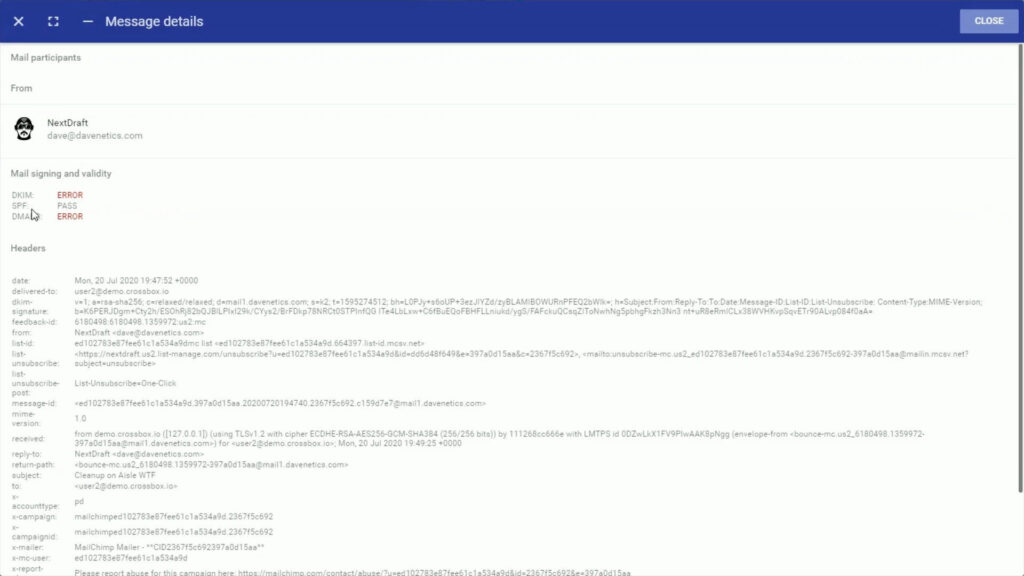 Email Signatures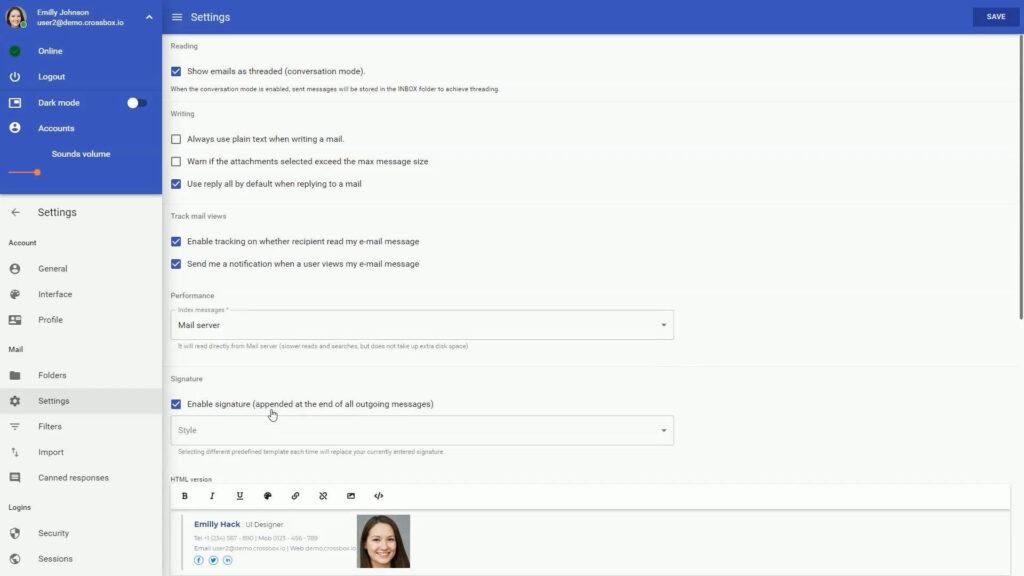 In-Built Previewer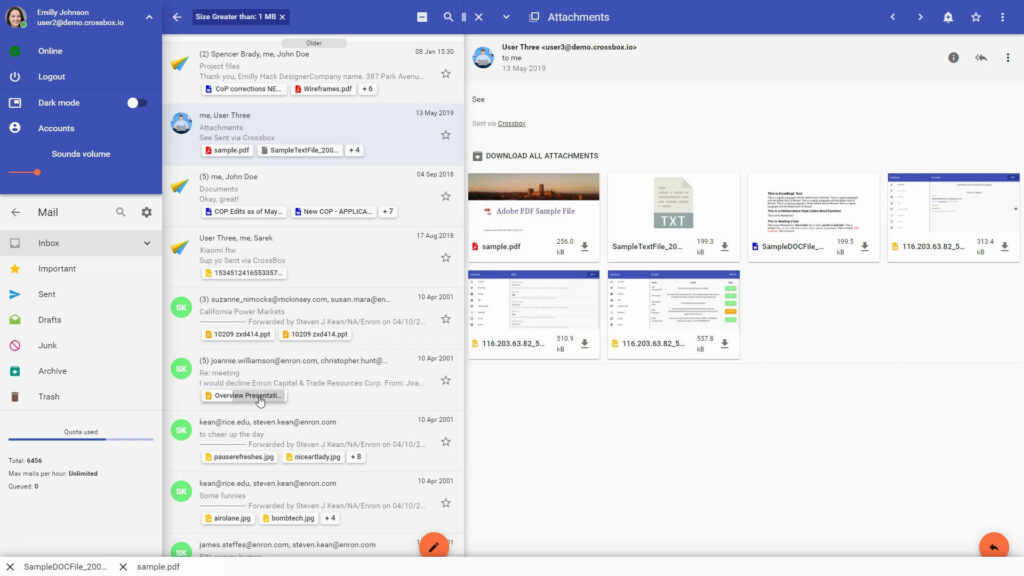 Organise Your Mailbox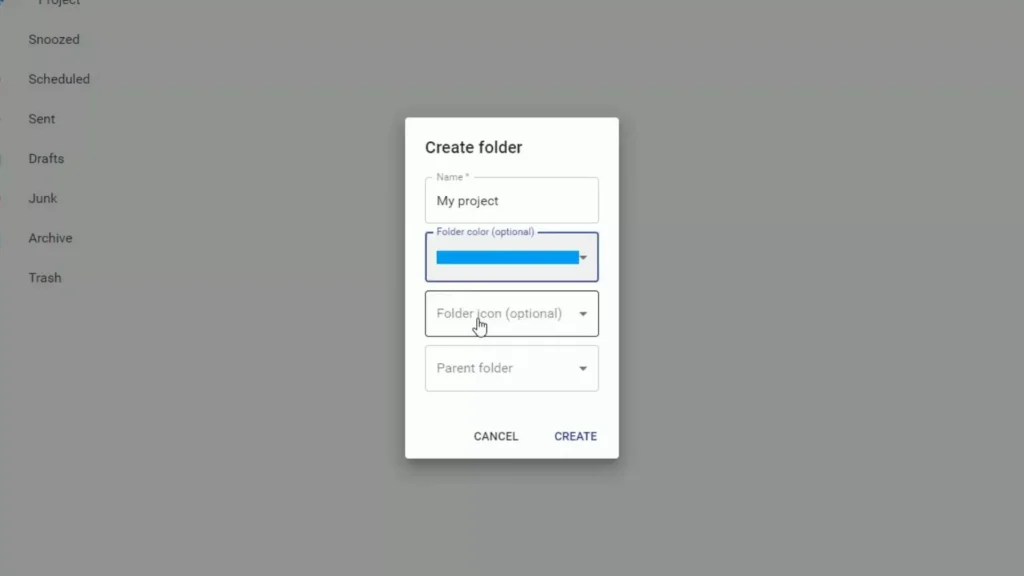 Powerful Email Composer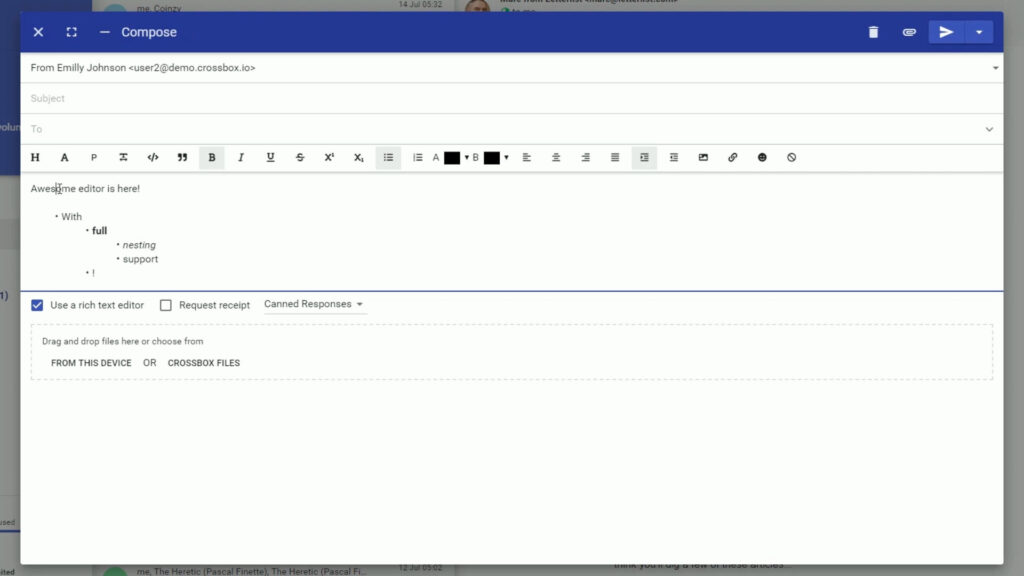 Scheduling Emails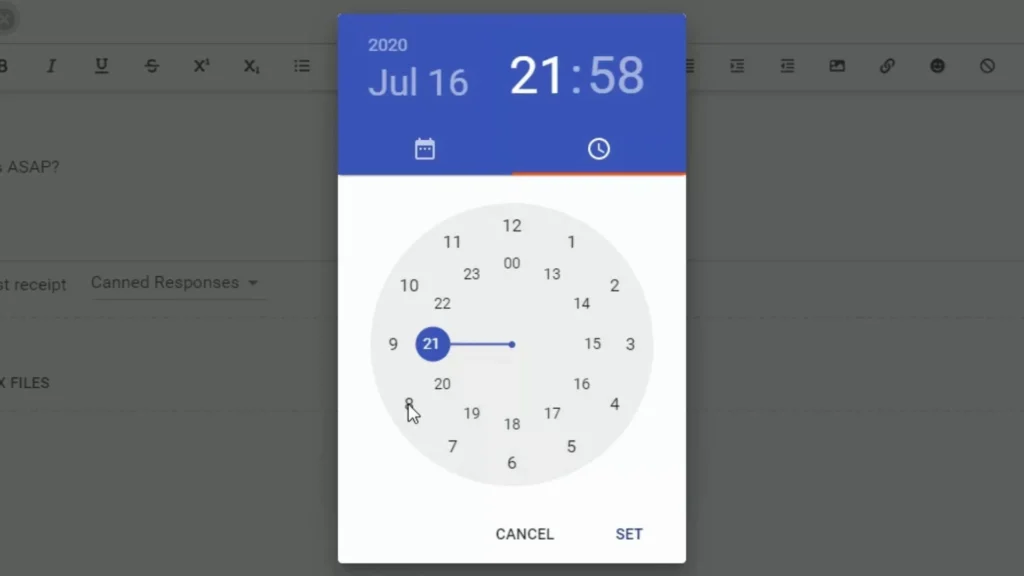 Shortcut Menus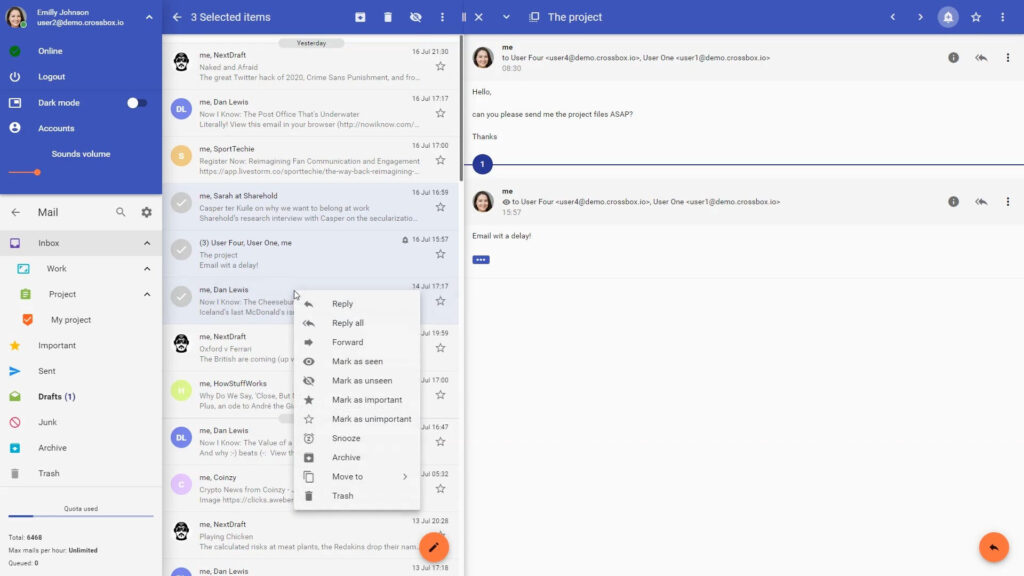 Snoozing Emails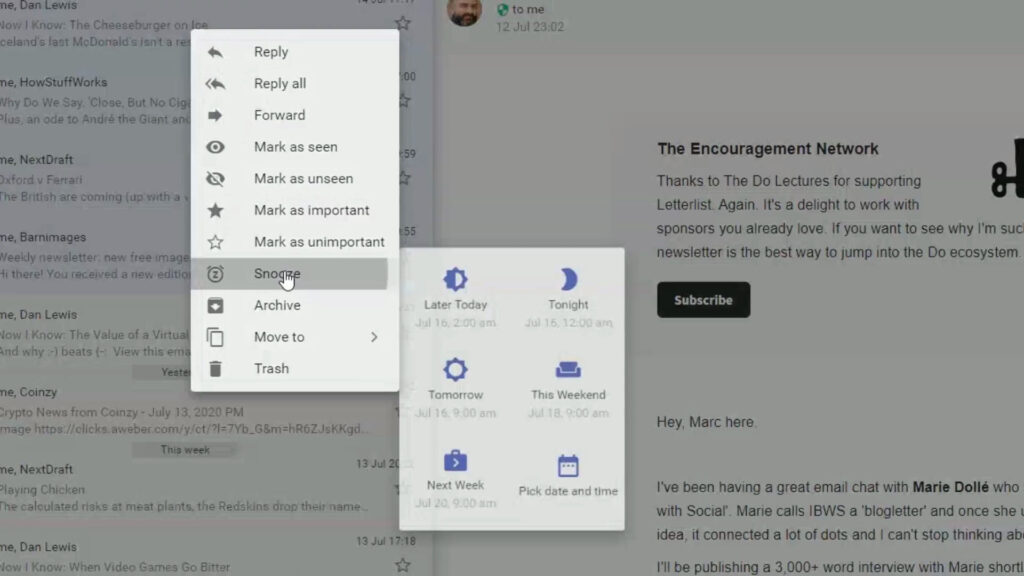 Suspicious Links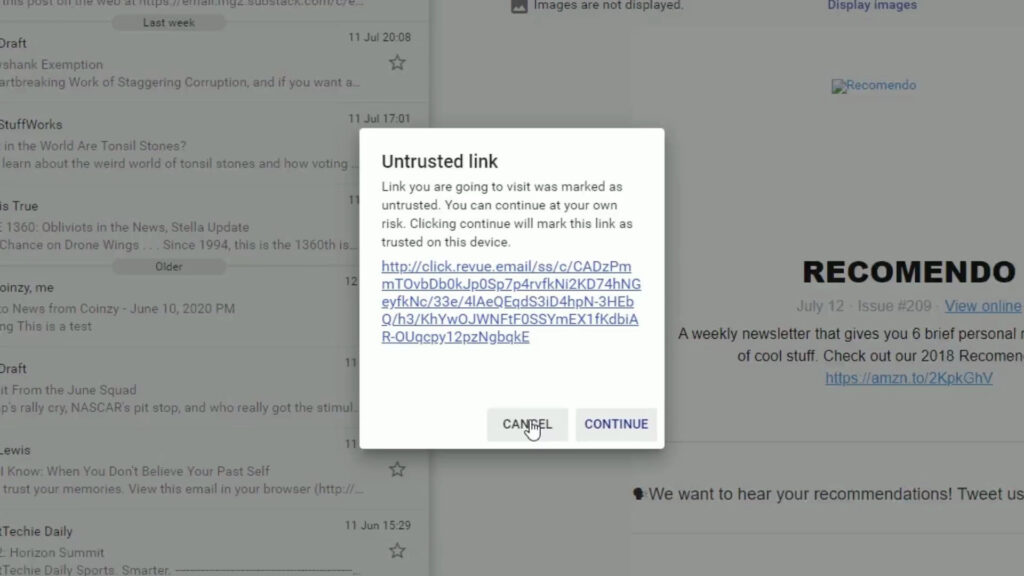 CrossBox also offers collaboration tools like sharing emails with colleagues, assigning tasks, and setting reminders. These tools make it easier to stay on top of tasks, collaborate with others, and track important emails. In addition, CrossBox also provides detailed analytics, allowing you to track your progress and make changes to your workflow as needed. It can help you identify areas of improvement and become more efficient with your email management. 
Overall, CrossBox is an excellent tool for managing your email. It offers a variety of features to help you stay organised, collaborate with others, and track your progress. So if you're looking for a way to take control of your inbox and reduce stress, CrossBox is worth checking out.
Click here to view DreamIT Host's Email Hosting plans.