Nov 23, 2018
What You Should Know About Reseller Hosting
Reseller Hosting refers to the practice of opting into our web hosting company and then reselling our resources to other individuals and businesses. You can access Web Hosting Reseller Plans Australia packages directly from DreamIT Host.
To help you decide whether or not reseller hosting is for you, we've put together some useful information on what reseller hosting is and how it can benefit you and your business.
Know About Reseller Hosting
There are several different options when it comes to reseller hosting and each depends on what's offered by the host company. Typically, Best Reseller Web Hosting Australia companies will have an agreement with a reseller that enables them to pay a certain rate every time a new client signs on for Australian-based servers.
This isn't always the case and like we said, packages differ from one host company to another. With that said, there are certain universal features that all hosting resellers have, including:
Bandwidth

Domain hosting

Disk space

Customized branding

Complete management of the plans that you offer

Freedom to configure and customize your different accounts

Transfer of features from DreamIT Host to your customers, including control panel, email configuration, monitoring tools etc.
Australia Web Hosting Reseller can be a very affordable and accessible option depending on how you access it. For example, you could get it as part of a service package from a graphic designer, web copywriter or internet marketing guru that you hired.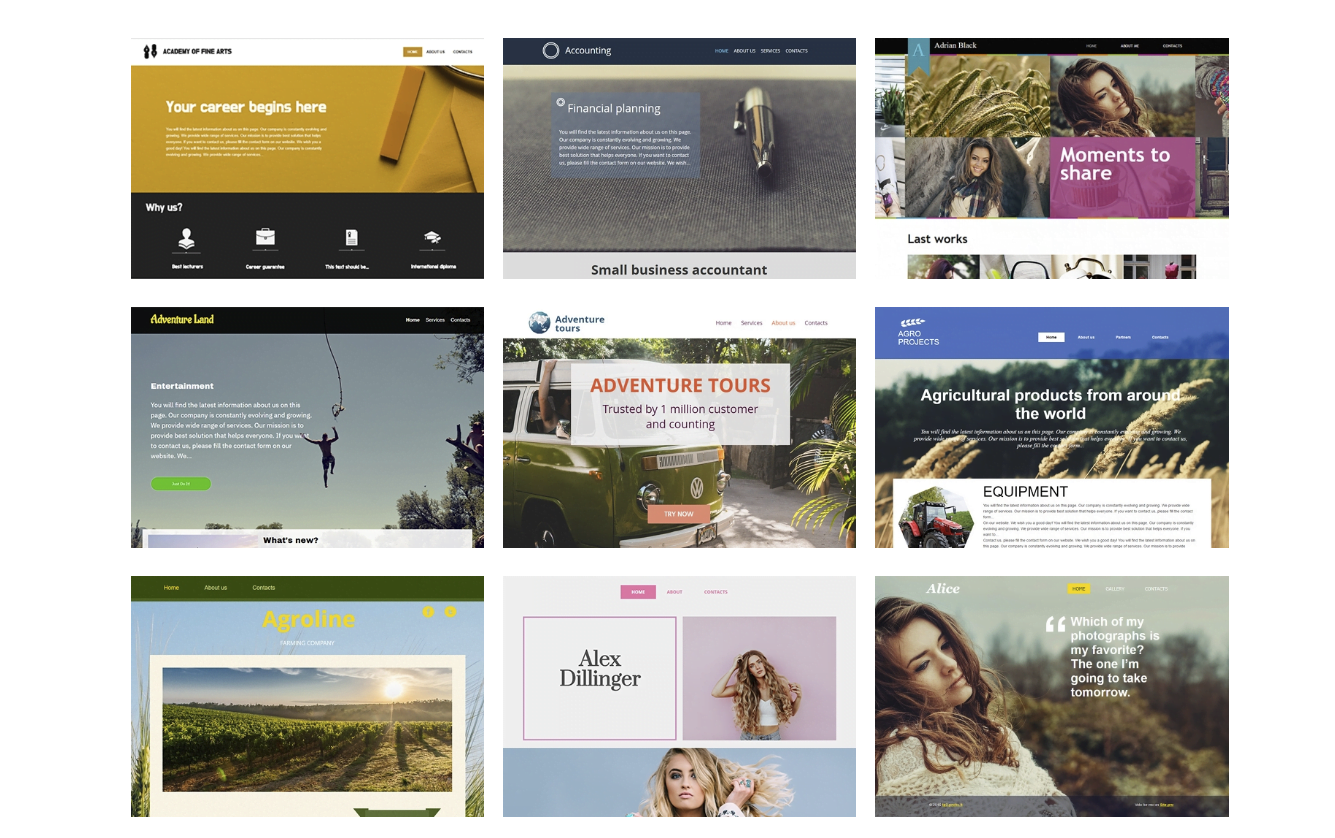 Know Reseller Hosting Australia
These digital professionals often have access to great deals when purchasing webspace, and are able to pass those savings to their customers.
Benefits of Reseller Web Hosting
That way, Reseller Website Hosting Australia becomes a very convenient and affordable option that comes as part of a complete package, which is great news for business owners that want all of their Internet needs to be taken care of under one roof in Australia.
Are There Any Risks When Dealing with a Reseller?
Simply put, no. Most of the reseller hosts that you'll come across online are very reliable.
However, it's important to do your research before you make your final decision to find out things like whether or not the reseller will be able to provide you with the technical support that you'd receive if you were purchasing directly from the parent company.
You'll also want to know if you'll have access to management tools like reseller cPanel which will allow you to control all the important aspects of your website.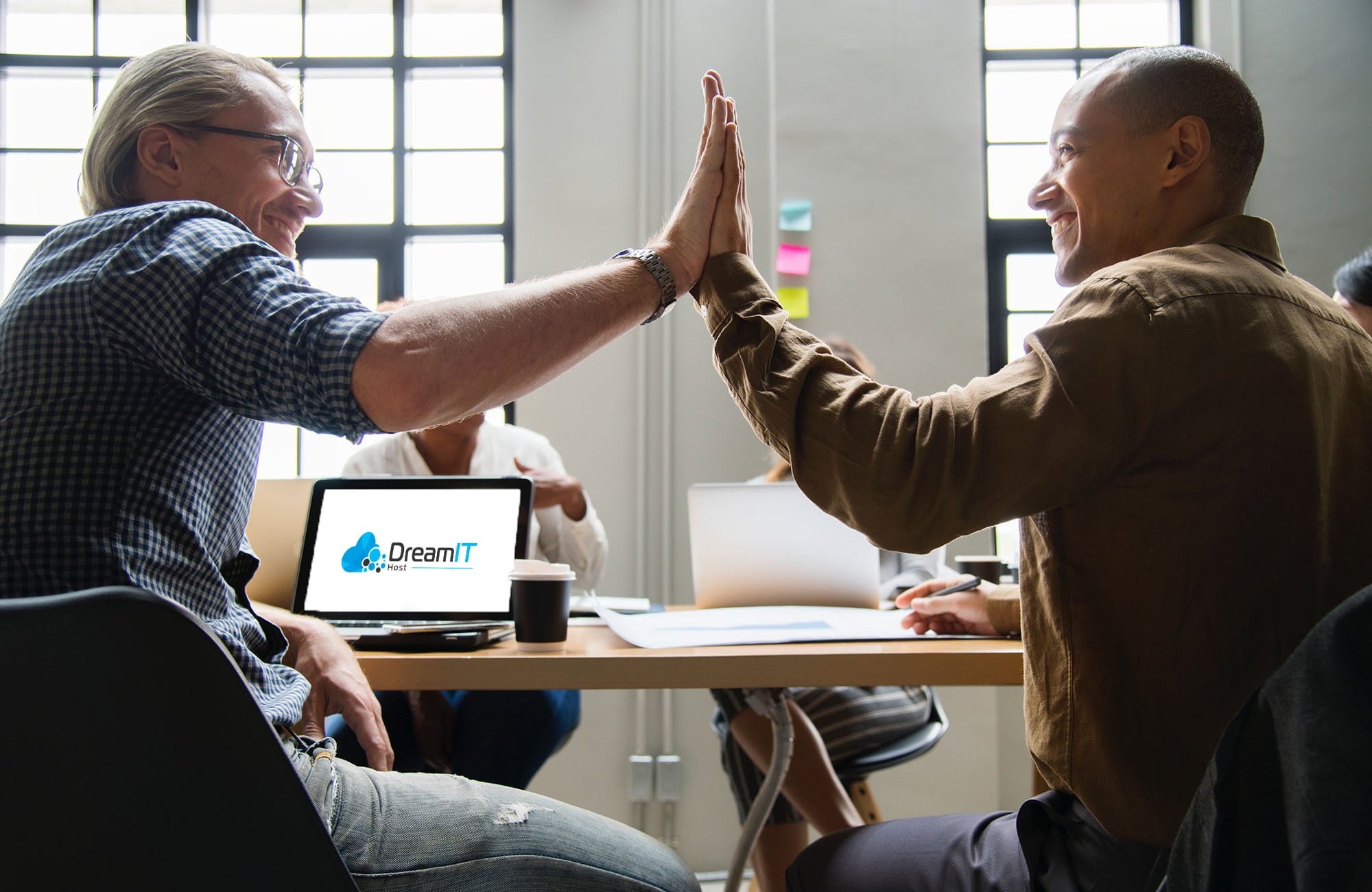 How to Get Started with Reseller Hostin

g
If you've decided that reseller hosting is the way to go for your business, the best way to get started is by following these simple steps:
Do your research on the most reputable web hosting companies that offer reseller hosting.

Figure out which package is right for you by calculating the number of customers that you expect to get.

Design your packages.

Figure out how much you'll be selling the different packages for.

Shop around for different reseller hosting plans until you find one that suits your budgets and preferences.

Choose the best reseller offer for you and set up your packages according to the provided instructions.

Start advertising your packages to attract customers.

Provide great service and ample support to your new customers to keep them coming back for more.
Click here to view DreamIT Host's Reseller Web Hosting plans.
Click here to view DreamIT Host's Reseller Web Hosting plans.
Read more: Who Offers Australia's Best Reseller Hosting.