Apr 14, 2021
How to Install Our Free SSL
All websites hosted on DreamIT Host receive a free SSL Certificate from Let's Encrypt within 12 hours of service activation.
An SSL certificate encrypts the traffic between your website visitor and the server. Additionally, it improves conversion by boosting visitor confidence and improves your Google SEO ranking.
Follow these simple steps to install our free SSL:
1. Log in to your cPanel account. For instructions on how to log in to cPanel, please click here.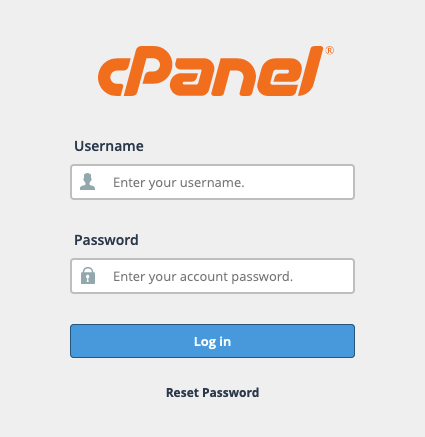 2. In the Security section, click SSL/TLS.

3. Click Run AutoSSL, then a success message or error message will appear.

If a success message appears, an SSL has been installed. You can check this when the page has been refreshed and the domain name has a green lock icon next to it.

If the SSL installation was unsuccessful, please raise a support ticket in your My DreamIT account and provide the error message details, so that our team can assist you further.

Note:
Our SSLs are fully automated and should install within 24 hours of the nameservers being pointed to us. If it is not installed after 24 hours, please follow the steps above. If you are still unsuccessful with installing the SSL, raise a support ticket from your My DreamIT account and our team will be able to assist you.
Click here to view DreamIT Host's SSL Certificate plans.
Read more: Does Your Website Really Need an SSL Certificate?