Feb 03, 2021
How to Disable a WordPress Plugin via cPanel
Follow these steps to disable a WordPress plugin via cPanel:
1. Log in to your cPanel account.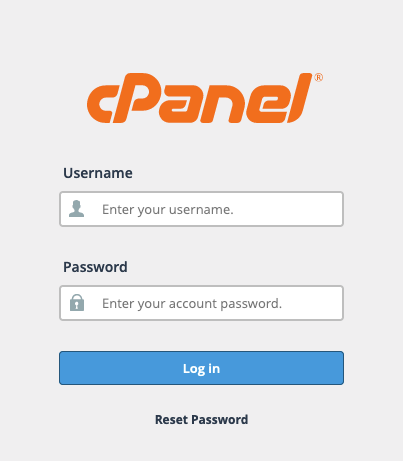 2. Under the Files section, click File Manager.


3. Navigate to the website folder where the WordPress installation is. (Most commonly public_html.)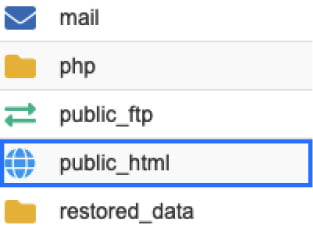 4. Click on the wp-content folder.

5. Click on the plugins folder.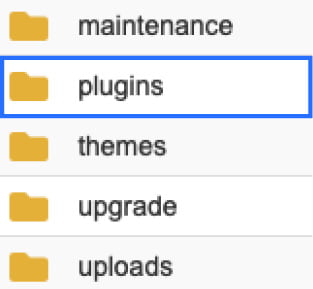 6. Right-click the plugin folder you wish to disable, then click Rename.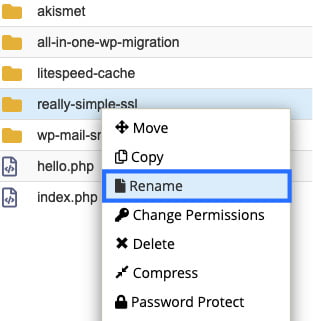 7. This pop-up box will appear. Add '.old' into the new file name, then click Rename File. (To reactivate the plugin, rename it again and remove '.old'.)