May 12, 2021
How to Access Your .htaccess File
Follow these steps to access your .htaccess file:
1. Log in to your cPanel account. For instructions on how to log in to cPanel, please click here.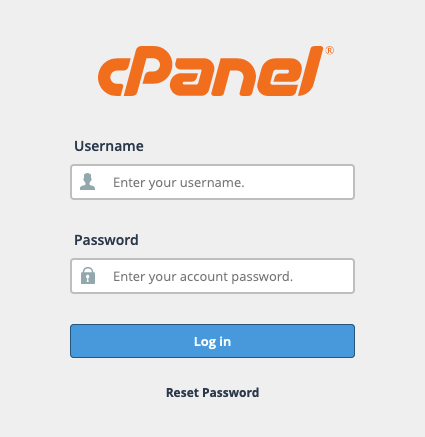 2. Under the Files section, click File Manager.

3. Go to the directory of your website (most commonly known as public_html).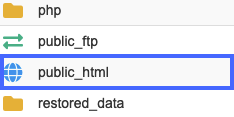 4. Look for the file called .htaccess.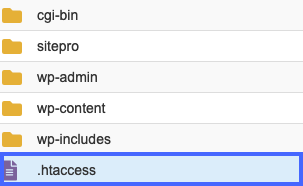 5. If you can't see the .htaccess file, you will need to enable Show Hidden Files. To do this, click the cogwheel/Settings button in the top right-hand corner and enable the option for Show Hidden Files.