Aug 15, 2017
What Is Email Hosting and Why Is It Beneficial for Your Business?
Email hosting is also our premium email service, which is mostly used by organisations because of its security features. If you have the power to stop spam and unnecessary emails, then you can better focus on your work. There are some Cheapest Email Hosting Australia, providing the hosted mailbox facility with many advanced features.
This facility is mostly preferred by small and medium-sized businesses because the global level's enterprises carry their own email hosting services and they simply pay nothing for it. DreamIT Host is one of the leading email hosting services in Australia, which has served many business owners for their specific demands. You can trust DreamIT Host for high-quality support, whether you are running a business in Australia or in an offshore location.
Why is Email Hosting Beneficial?
If you don't want to receive any kind of unnecessary email in your inbox and want better security, you must opt for the email hosting service. The demands for high-quality email hosting support are increasing day by day because it prevents additional costs of finding the manpower to manage the emails. Business organisations have experienced time and again that it becomes pretty simple to achieve the organisation's objectives with the Website And Email Hosting Australia.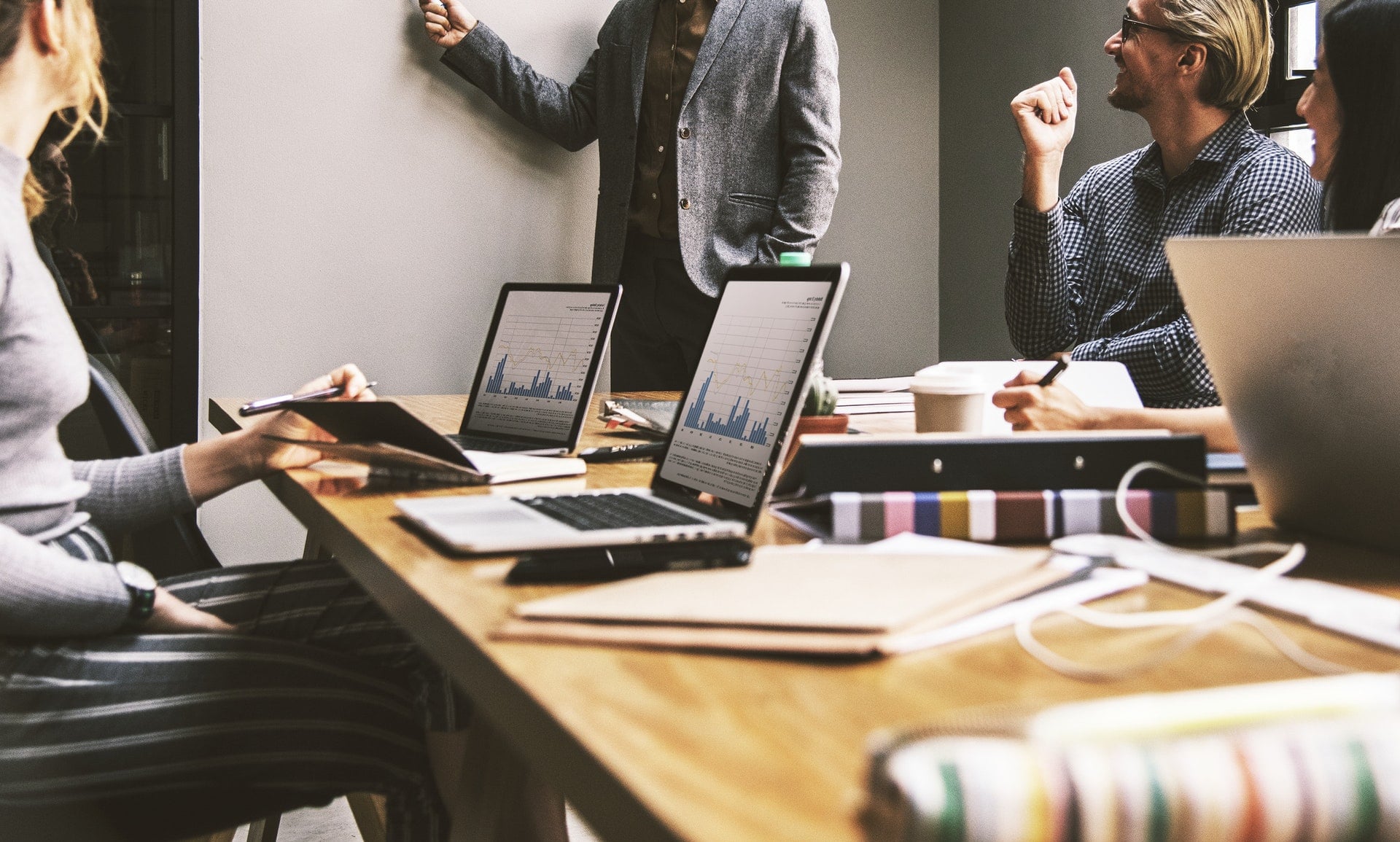 It plays a very important role in your business, whether it is offline or online because it becomes the prime source of communication. Your business can prevent extra expenditure by using business email solutions. Your business will have a more convincing profile because a special domain name will be attached to your email address. Yes, you can say that it will impress your clients and your clients will consider you a reputable and more reliable service provider.
Renowned Benefits of Email Hosting Solutions
Security
The most reliable email hosting services like DreamIT Host equips the servers with industry encryption. It is a great step taken to secure your email and transferred data.
All the details and communication that takes place will be encrypted and an unauthorized user would never be able to access the data. Therefore, your email and data remain secure and untouched and external threats can never access your conversations to cause damage.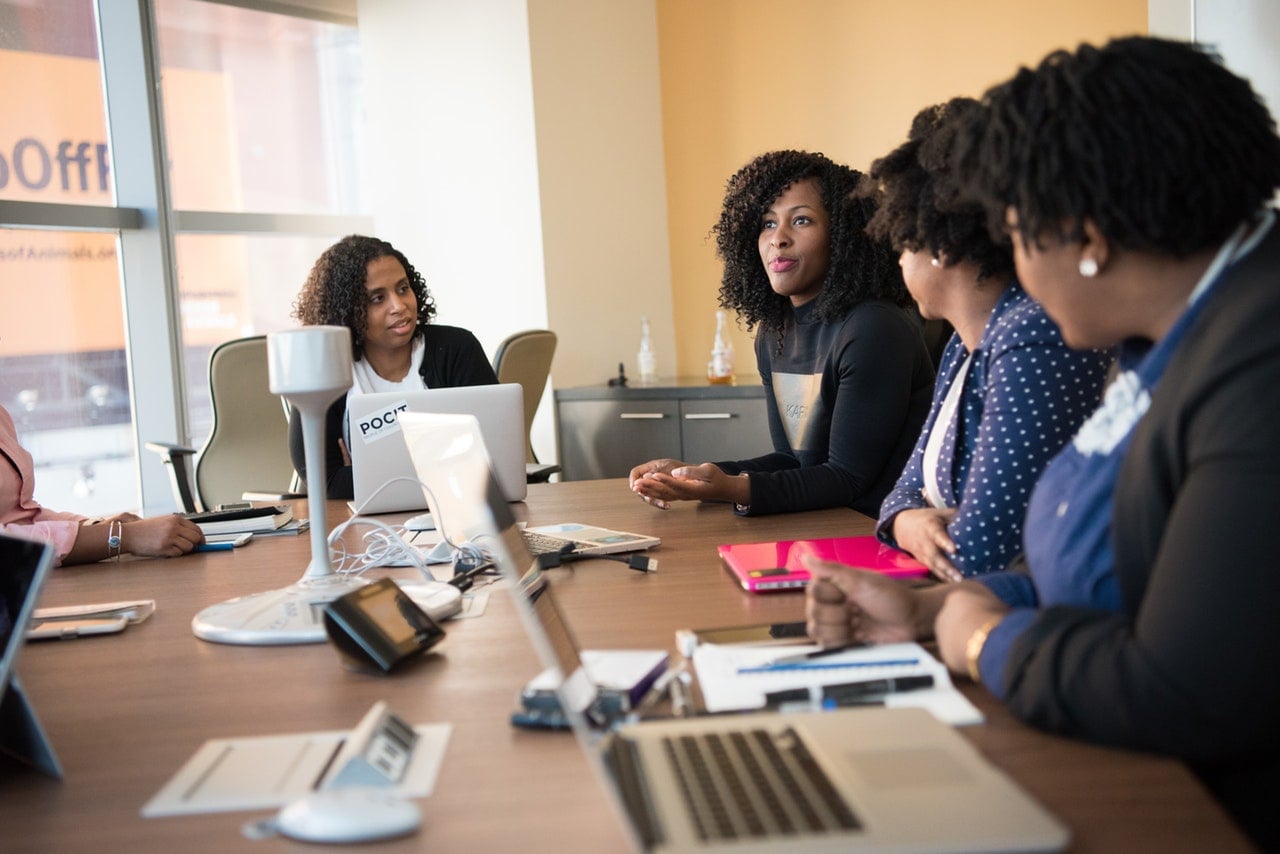 Address Book
This aspect makes email hosting very significant support for businesses because hosting services offer you the power of sharing the address book.
Larger Storage
Unlike normal email services, the email hosting services in Australia provide the users with the cloud storage facility. Thus, you get a larger space to store the data and received files. DreamIT Host is an email hosting company, which provides more than adequate storage space. So, you can easily store thousands of important messages and conversations without worrying about the lack of space issue. You get several flexible email hosting plans to choose a perfect storage limit and that's how you never make a lousy deal.
No Chance of Receiving Spam Emails and Virus
Things that make common email services the worst are spam and virus problems. The hosted mailbox offers you great protection against spam and virus. The service providers ensure that no unwanted emails and programs will enter your mailbox so there will be no chance of threat.
Finding a Reliable Service Provider
As you know, many Domain And Email Hosting Australia companies and storage solutions are available out there. It would not be too easy to find a reliable service provider, especially when you are searching for a reliable email hosting service in Australia.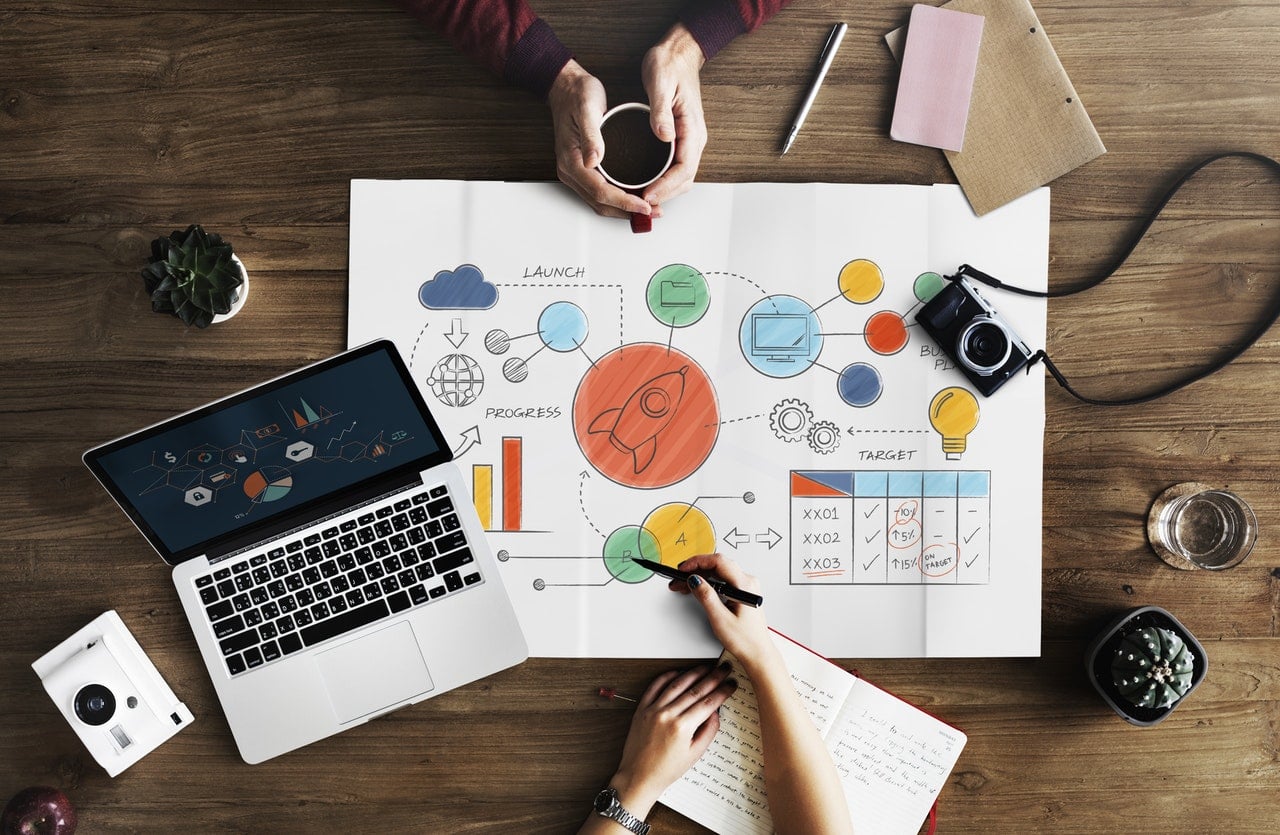 So, let's make it simple and look for the most experienced and reliable service provider. Of course, you can check the user reviews and the way the service provider has performed to the date. If everything is fine, then you can choose and trust the service provider in Australia.
You should make sure that the chosen email hosting service offers certain facilities, including the cloud storage space, 10 add-on domains, unlimited email accounts, self-service email migrations, DDoS protection, secure POP/IMAP/SMTP, and 24/7 Australian support.
Of course, only a few Email Hosting Australia Reviews provide such advanced features with their email hosting solutions and DreamIT Host is probably the best among them. You can trust our company to get safe and credible email service for your business. It will be a beneficial deal because it will improve your brand value.
Click here to view DreamIT Host's Email Hosting plans.
To compare DreamIT Host with other popular email clients, read DreamIT Host vs G Suite and DreamIT Host vs Microsoft Outlook.
To learn more about how DreamIT Host can support your business, read Australian Hosting for Small Businesses.