Sep 02, 2020
Choosing the Right WordPress Theme for Your Business
WordPress Themes
WordPress remains one of the top choices for online entrepreneurs looking to start up their website and online store. It continues to hold that preferred top slot because it is so easily extensible; you can customise your WordPress site in a matter of minutes with a variety of different themes to choose from.
After you've purchased a domain for your business, chosen the best Australian web host for your site to live on, and installed WordPress, you're ready to choose the best theme to represent your brand and what it's all about.
The Best WordPress Themes for Online Businesses
There are numerous WordPress themes out there available for free and for purchase, that comes with different features and designs. The one that is best for you will depend on what you'd like to get out of your site, as some themes won't support certain plugins as well as others will.
For an online business, try to stick with something that is relatively free of bloat and you can begin to add your own plugins and features from there. Remember, a lot of bloat on your site could cause it to slow down, something that is not conducive to a good user experience.
With that said, here are some of the best themes available for businesses right now. They look great and can be installed on your WordPress site mere minutes after setting up your web hosting.
Divi (Paid)
Divi is one of the best choices out there for online businesses. You don't need to be familiar with web design or writing code to build a site with Divi, because it features a very simple and easy to use drag-and-drop website builder. It's an ideal option for online marketers and web stores who want to deploy their site in minutes.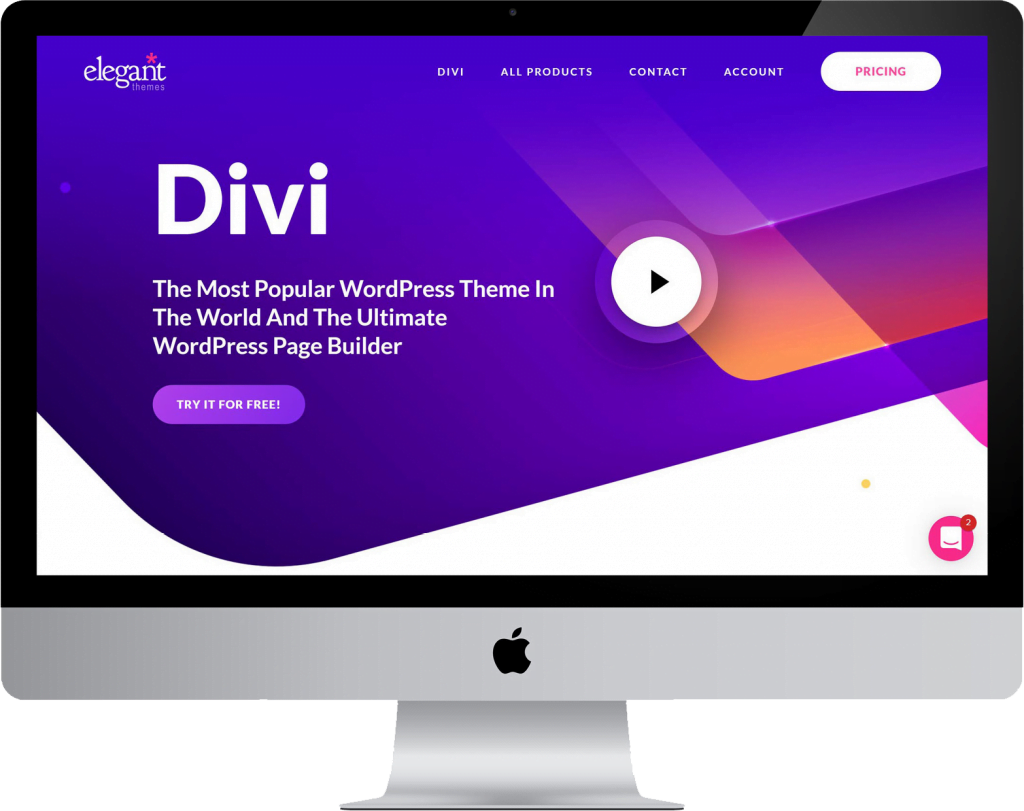 Neve (Free)
Neve is a great WordPress theme for online entrepreneurs looking to establish a web store. You can easily build an e-commerce store with this theme since it supports many drag-and-drop builders, and it features a simple layout that is easy to understand.
Sydney (Free)
A great-looking theme, Sydney is geared specifically towards helping freelancers and small businesses establish their online presence. It features a block editor to build your site easily, as well as the ability to put your brand front and centre on the site through easy layout editing and customisation.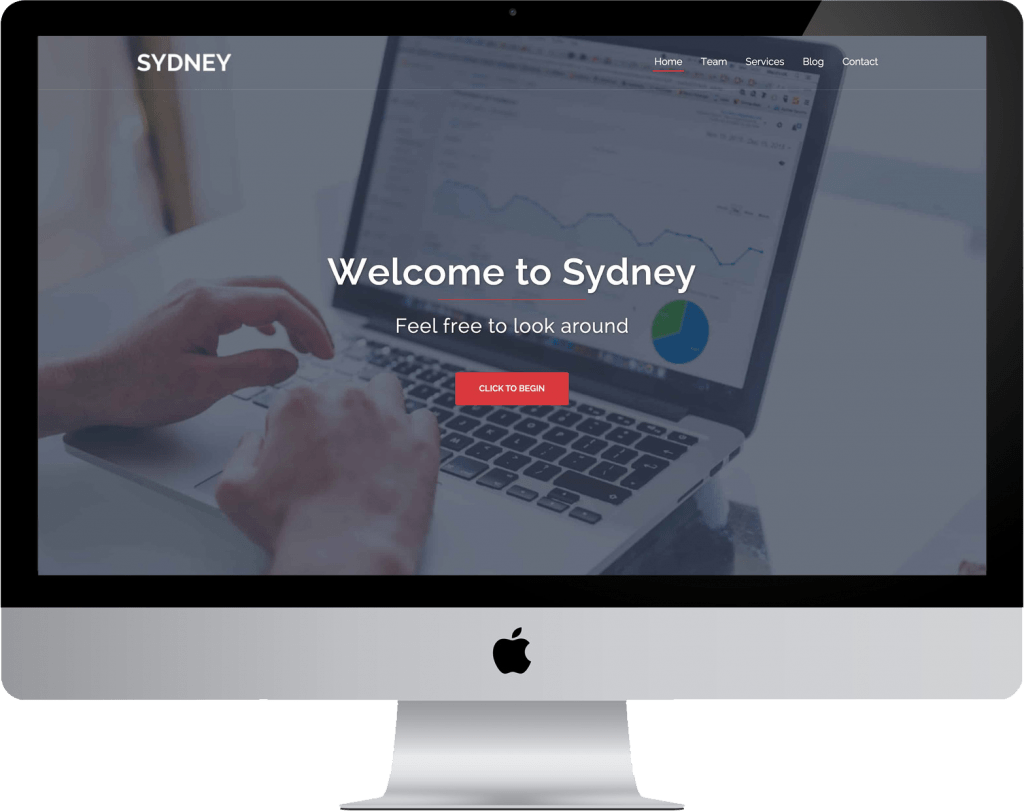 Tweak and Deploy!
Once you have found a theme that you think suits your business, simply install it, activate it on your WordPress dashboard and you'll see the changes in your site after you click the refresh button.
These themes are a great way to help any aspiring internet entrepreneur to go from choosing the cheapest web hosting provider to having your site customised exactly to your liking and live on the internet in a short span of time.
Just pick a domain name, find a hosting plan with one of the best WordPress hosting Australia options, pick your favourite theme, and click Publish. You're now ready to promote your site and start making sales.
Why Choose DreamIT Host for Your WordPress Hosting
One-Click App Install: You can easily set up WordPress in just a few clicks with Australia's Fastest Web Hosting.
Free Easy Migrations: Our expert team can move your websites, files and emails to our network, free of charge and with no downtime.
Turbo Charged Sites: We use LiteSpeed, an incredibly fast server. This means we are able to supercharge your website's loading speeds.
Dedicated WordPress Plugin: We have a dedicated WordPress plugin, which optimises your website and ensures the best performance when coupled with our premium CDN.
Complete Security: Imunify360 protects your website from unauthorised access through WordPress, Magento and more.
Free Hourly Backups: We utilise JetBackup Backup Technology to backup your website, files and emails.
Great Value: Australia's Fastest Web Hosting from ONLY $6.95/month.
Click here to view DreamIT Host's Web Hosting plans.