Web Hosting Reseller Australia
These days the demand for web designing and development is on the rise. No matter where you go you can witness the boom in the web industry especially in the area of reseller web hosting. Many business owners and entrepreneurs are known to leverage on this particular business option in order to start their own reseller hosting company. This is actually becoming very popular because of its low initial expenses. Not only that but it is also very easy to start. Thus, it can be said that it is an easy business option to start.
Reseller web hosting business can also be started by a web designer who is looking for a new source of income to add to their firm. If you have the urge to make easy money online then you and very well opt for the reseller web hosting business. However, it is important for you to first know the basics of reseller web hosting before, you set out to start your own business.
To help you out, we have provided some valuable information regarding reseller web hosting business below in this article.There are numerous web hosting services available out there. But the thing is that not all of them are good enough. If you are looking for the best web hosting service in Australia then DreamIT Host should be your call. The company is known to provide excellent web hosting services to its clients.
What is reseller hosting?
By reseller web hosting, we mean a company that is known to rent bandwidth and hard drive space to a small or medium sized business whois then known to sell it to other third parties or small businesses. To define it in simple words, Australian Web Host is basically the ability to provide hosting services to your own customers acting as if you are the host company. This is actually considered to be aspiring for entrepreneurs who wish to start their own web hosting business.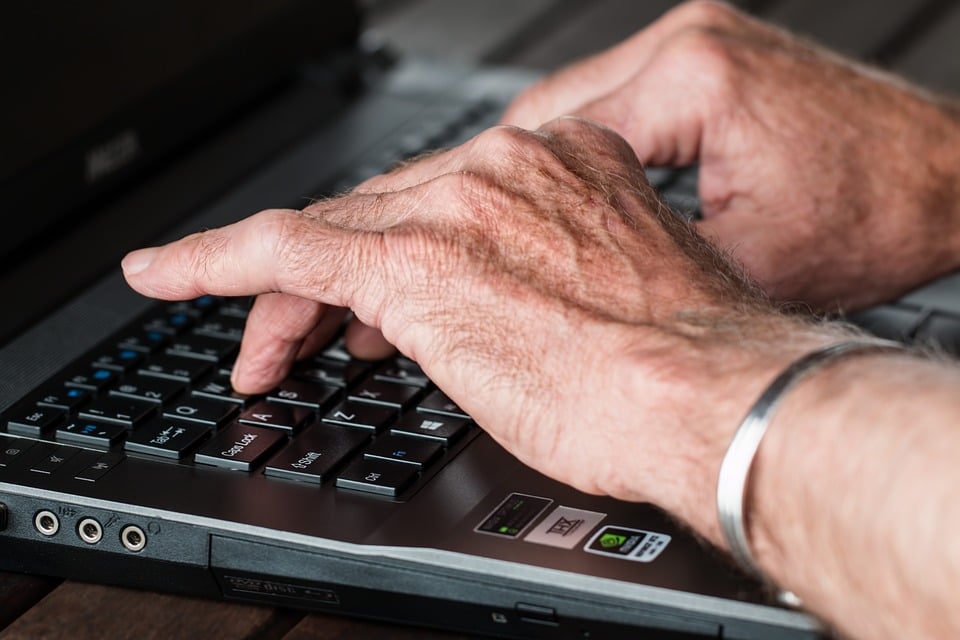 All you need to do is find a parent company from which you can buy the services that you would like to provide to your own customers. The funny part of being a reseller hosting service provider is that in most cases not your customers know that they are dealing with a reseller host. Well, that's because the name of the parent company is kept hidden from the customers. You can look for the best Cheap Australian Web Host in order to get the best services.
How does reseller hosting business work?
Here are the over-simplified steps that will help you to understand how a reseller web hosting business works.
First, you research and select a parent hosting company.
Then you buy reseller packages from the parent company.
You learn who your target customers are.
You create your own branded hosting packages.
You decide the price of your packages.
Finally, you sell the packages to your own clients.
Well, that's how you can earn a profit by becoming a reseller web hosting company. You can look for the online web hosting reseller Australia to get the best services.
What are the benefits of reseller hosting?
Best Web Hosting Australia 2018 is known to provide you with several benefits. The main benefits may include the following:
You get to act as a hosting company and create your own brand.
You can make easy profits by selling the reseller packages.
You get to design your own hosting plans and packages. Not only that, but you also fix the prices of the packages and the hosting plans.
You host and bill your customers.
You also get to develop cPanel control panels for your customers.
It allows you to set up a small start-up for yourself.
What does a reseller hosting package include?
These are some of the main features that are included in a Web Hosting Plans 2019 package.
Bandwidth
Disc Space
Domain Hosting
Latest cPanel control panel
Round the clock customer support which is offered by the hosting company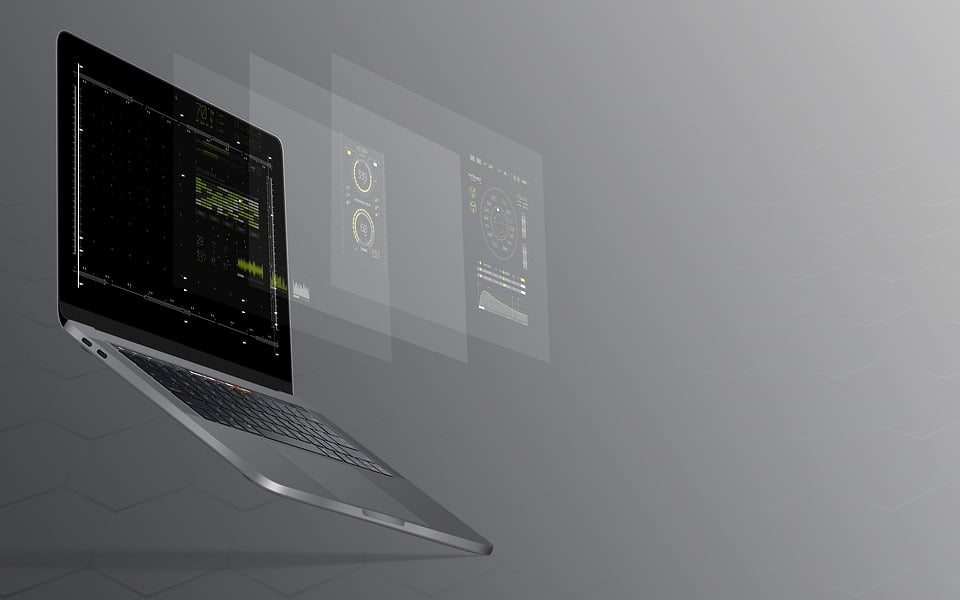 It includes all the features that you generally find in other web hosting plans. It is safe to say that a reseller web hosting plan is very much similar to any other plan. The only difference is that you are not dealing with the hosting company directly. If you are looking for the best reseller web hosting company then you should once check out Cheapest Web Hosting Per Year.
How to choose the best parent or hosting company for reseller business?
If you have decided to start your own reseller web hosting service, it is important that you first find a good and reputable hosting company so that you can buy the best reseller packages available. You can also look for web hosting reseller Australia in order to avail the best. There are certain important things that you need to consider before, you decide on a hosting company and that includes the following:
Easy to use cPanel
Round the clock customer support
A 99.99% uptime guarantee
Brandable client panel
Private nameservers
Full managed services
At least 1 site builder
Satisfaction guarantee
Not only that, but they also have various packages and plans to offer as well. By opting for their service in Australia you can get round the clock customer support along with complete security for your website.  Not only that but the company also provides you with turbocharged websites and optimised servers as well. This is a web hosting company that is worth investing in.
Now that you have a good idea about reseller web hosting you can plan to start your own reseller hosting business. After all, it is a good way of earning money. This is actually a very convenient option for the ones who are willing to set up a small start-up of their own. You can read more about reseller web hosting on the internet.
Click here to know more in detail about Web Hosting Resellers Plan Australia