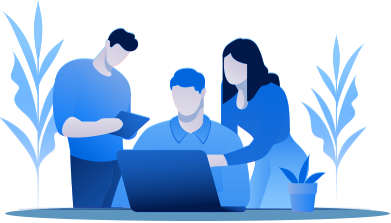 Post your review on Facebook or Google and get a 20% off coupon!
DreamIT Host is a growing provider, and it's crucial for us to continue growing and improving our services. If you like us, please help us by leaving a review describing your experience.
In return, we'll be glad to organise a 20% coupon.
Please reach out with a screenshot, and we'll send over the coupon.
T&Cs: Coupon can be used for any new or additional hosting service or domain. This coupon can renew your service for a maximum of 12 months and cannot be used with any other promotion. Valid once per customer.