Hourly Backups
Your server gets connected to one of our many backup servers, backed up hourly. Self-service restoration as well!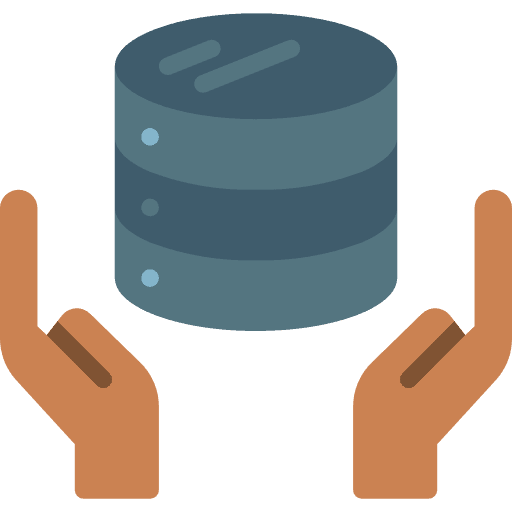 Backup Mail Relays
If your server is ever offline, our backup mail relays will hold onto all your emails and deliver it once your server returns back to normal.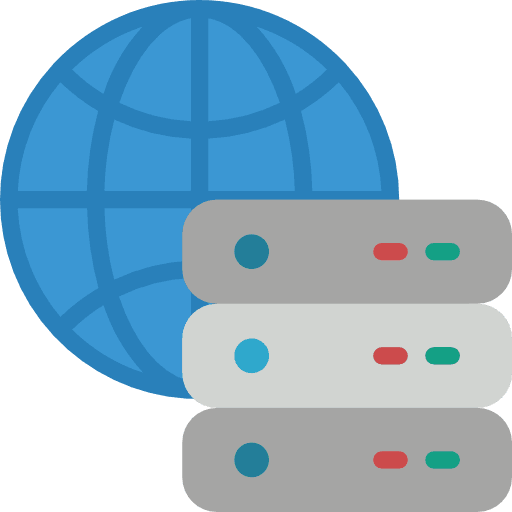 Dedicated IP
Need multiple dedicated IPs? We can help organise extra IP's instantly.

Imunify360
Your websites are the lifeblood of your business and that's why you need to protect them. We protect your WordPress website from hackers and viruses.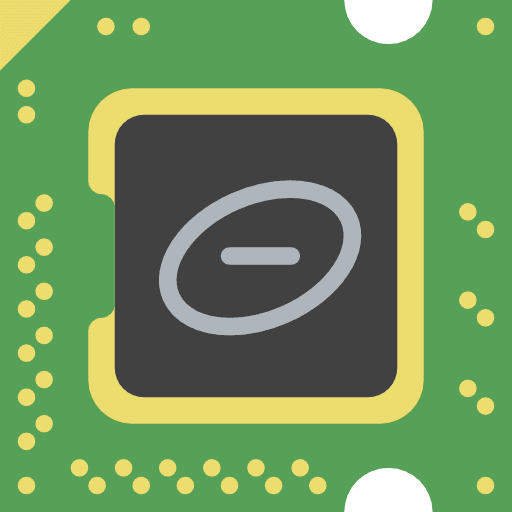 Intel CPU
We use the latest hardware to ensure the fastest speeds and performance.

24/7 Server Monitoring
We will know right away if there is an issue with the server & take action to resolve it.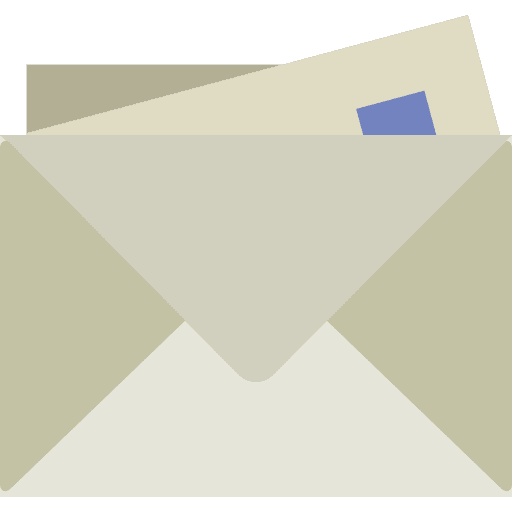 Dream Relay
Emails will pass through our outbound SMTP server & then Dream Relay outbound SMTP server so the spam is filtered out.

LiteSpeed Web Server
individual cPanel accounts will also be utilizing their resources correctly & most efficiently for the greatest performance.

No Downtime Migrations
We'll know the best way to migrate your existing accounts/server to ensure no downtime. We are experts when it comes to things like this!
DREAMIT VPS
KVM1
$9.95AUD Per Month
20 GB NVMe SSD
500GB Bandwidth
1 GB DDR4 RAM
2 Cores
KVM & Intel Based
DDOS Protected
Weekly Backups
KVM2
$24.95AUD Per Month
40 GB NVMe SSD
1,000GB Bandwidth
2 GB DDR4 RAM
2 Cores
KVM & Intel Based
DDOS Protected
Weekly Backups
KVM4
$49.95AUD Per Month
60 GB NVMe SSD
1,500GB Bandwidth
4 GB DDR4 RAM
4 Cores
KVM & Intel Based
DDOS Protected
Weekly Backups
KVM8
$99.95AUD Per Month
120 GB SSD
2,000GB Bandwidth
8 GB DDR4 RAM
4 Cores
KVM & Intel Based
DDOS Protected
Weekly Backups
Intel SSD NVMe Based Storage
Intel CPU
Hourly Backups
24/7 Server Monitoring
Backup Mail Relays
KVM
DDoS Protected
99.95% uptime SLA
Antivirus/Antimalware (Powered by i360)
Dream Relay
Low Latency
Operating System Choices
LiteSpeed Web Server
Root Access