May 26, 2021
How to Change Your WordPress Backend Password via WordPress
Follow these steps to to change your WordPress backend password via WordPress:
1. Log in to your WordPress Admin/Backend portal. To do this, open up a web browser then type in yourdomain.com/wpadmin or yourdomain.com/wp-login.php into the address bar.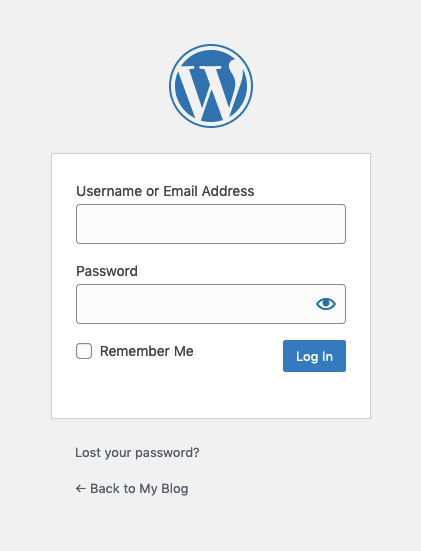 2. In the top right-hand corner, hover over your profile, then click Edit My Profile.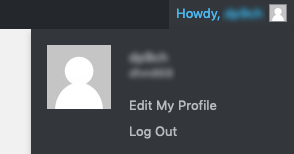 3. Scroll down to Account Management, then click Generate Password.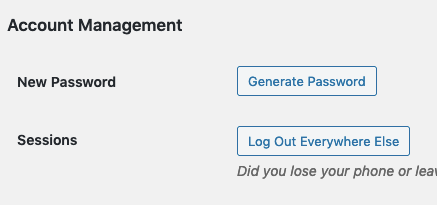 4. Enter your new password, then click Update Profile.