Email Hosting Australia
Email is the primary and common communication application which is used across all industries. The right Cheapest Email Hosting Australia service will help you stay focused on your job by decreasing your need to pay attention to its operations. But sometimes it can feel like you are in need of an IT degree to figure out how to begin when your present web hosting isn't meeting your needs anymore. There are a lot of options available when it comes to setting up your business email, but it can be difficult to pinpoint the place to begin from. So let's start off one by one:
Hosted Email vs In-House Server
If you manage your company's email on its own server then that form is called using an In-house server. But this can be costly since you will have to employ staff with an IT degree, buy a software license, expensive hardware, have to juggle with storage limits, lack of adequate backups, very limited network capacity, labor costs and more to maintain it all. For this expensive and disruptive reason, businesses generally choose to opt for a professional email hosting service like ones from Best Email Hosting For Small Business Australia .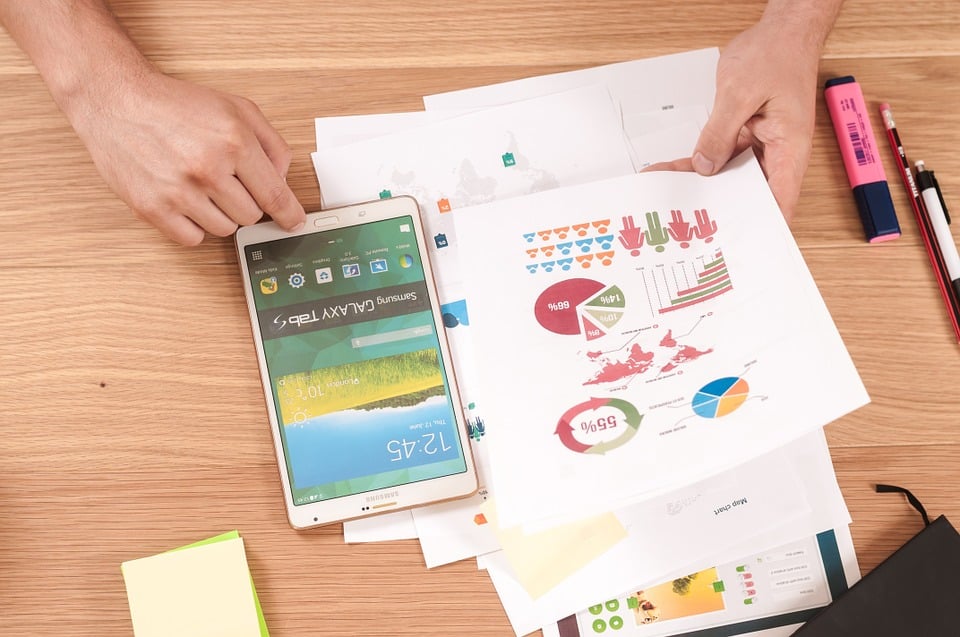 In case of hosted email service, there isn't any need for hardware purchase and almost no software set up as well. Getting started with it is easy and all the challenges of using an in house server are avoided. Domain And Email Hosting Australia services very strategically build up contingencies and backups so that the possibility of downtime or lost time is minimized. This will negate the need for constantly worrying about data security or email servers.
Free vs Professional Hosting Services
Free and paid or professional email hosting services are useful for various kinds of people with various needs. Not everyone can afford or even need a professional service. Here we will talk about what are the pros and cons of both these services:
Free service pros:
There are a lot of free options which give enough storage so that the needs of individuals and even small businesses are met.
Using these options when the business is in its beginning stages and is trying to find its ground is a good option.
There is no necessity for any contracts or commitments.
Free Services Cons:
You might have to encounter unexpected downtime
The free services are supported using advertisements so they will pop up from time to time. Although some free services have the option of paying a comparatively small fee than professional services to negate them and get some more features.
The security and cloud storage options are also less.
Your business won't be able to hold a personalized domain name there as well.
Professional (Paid) Email Hosting Pros:
The main benefit of using a paid service is that you will get a personalized domain name which is a major factor in building up brand and customer loyalty for your business, especially if you have long term plans for it to grow and flourish.
Undoubtedly there's a larger cloud storage
There also aren't advertisements since you are paying for them
You will get to use a variety of collaboration tools and shared calendars as well. This is important when a team is working on a project together.
With a professional account, you will be able to synchronize all of your team's devices so that even then receives e-mails on time.
Professional (Paid) Email Hosting Cons
The amount you will have to pay can range from small to large depending on the type of plan you choose.
Your business might not need lots of storage space if it's not going through a good time. Some services do offer the ability to scale down the storage space depending on your needs, but that is dependent on the plan selected.
You are bound in a contract and commitment, so if you want to change it, then it can result in a loss of money.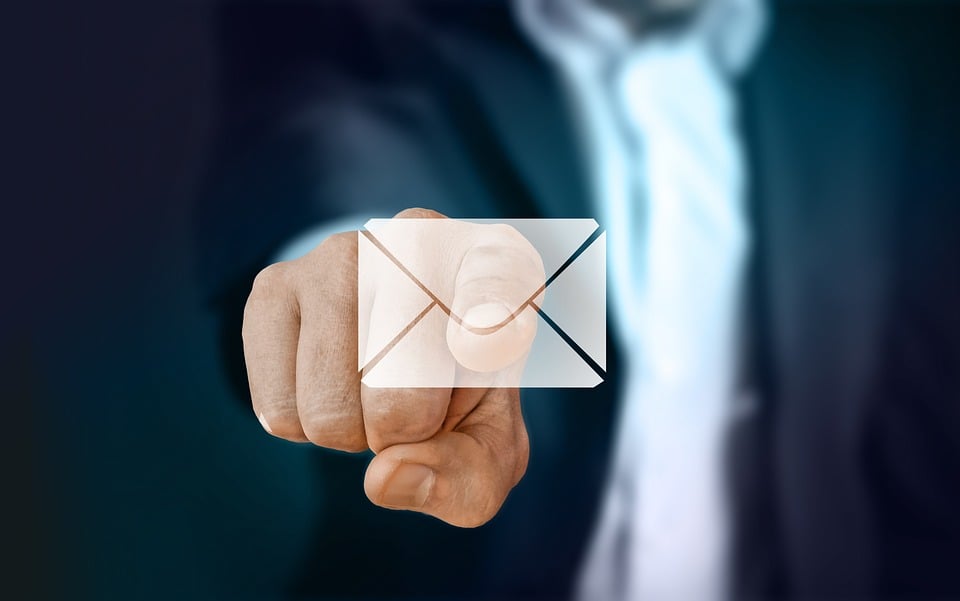 How to Choose a Provider and Type of Email
When you begin researching email hosting providers, there are some questions which you need to ask yourself so that you can narrow down the options on what will work for you now and in the long term. Some of those questions are:
How big is the business?
If you operate locally, then you can also consider using a free email hosting service to cut down on costs more but if your operation is spread across cities then turn to paid ones. Services from various Web And Email Hosting Australia  will be a good place to stay in that case.
How much email data is currently stored?
On an individual level, cloud hosting services generally give 15 GB of data for free, but you can see your user email data exceeding that amount then think about archiving the emails before moving on to a hosted service in Australia.
What features does your team need?
No matter the type of business, data security is a must. It just depends if you want the slightly advanced security or some special security requirements. As for using shared calendars, exchange servers and more, take into stock the type of business you have and if your team even needs them. Even after that, compare the different options laid out in front of you. Try out some of the Website And Email Hosting Australia services to get a good comparison on the types of features offered.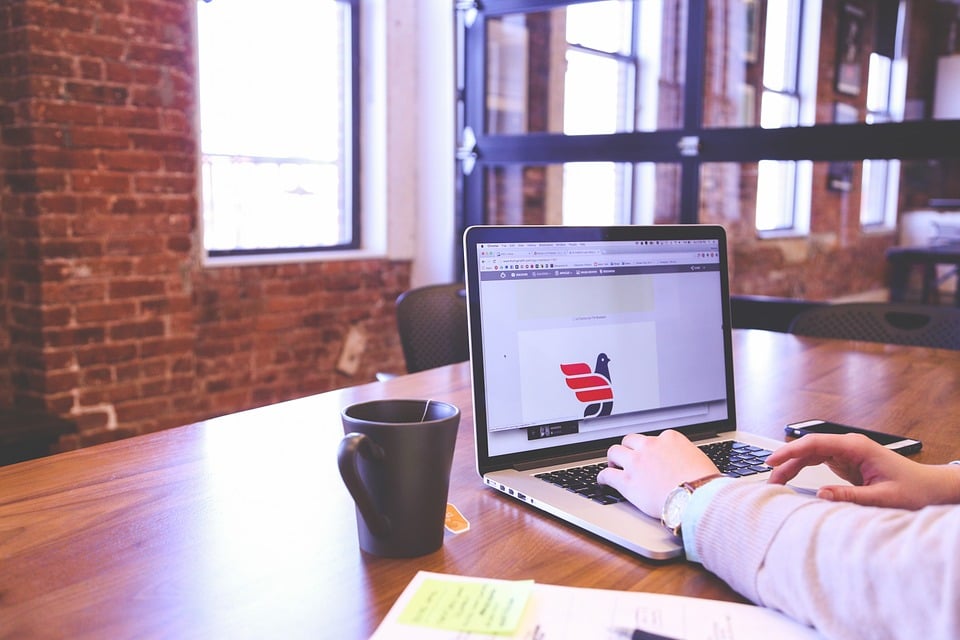 What software are the potential providers using?
While looking into the various options, make sure you know what are the latest software in use and if the providers are using it. Also, consider if they are charging more to upgrade to it and giving an outdated one at the baseline price.
What is the budget?
Remember that you get what you will pay. If you operate a medium to large sized business, then looking into professional options would be the best route to opt for. If you are looking for some affordable options, then here are Email Hosting Australia Reviews before choosing services which offer features that will be well within the budget for many.
How difficult is it to get started?
Setting up should be easy no matter the service you finally opt for. Make sure that they offer migration services, especially if you have a huge backlog of emails which you need to transfer. Also, check if there is a possibility of an interruption in service while the initial setup. Ask if there will be a charge for migration or if there will be other forms of initial fees involved besides the yearly or monthly fee.
Out of the hosted email services, DreamIT host is one of the few you can use since they will provide compromising solutions to any technical challenges your business might be facing. They will also give personalized consultation to help with your business need and help in planning out your business needs apart from providing some amazing features, bolstered security, migration options, shared email synchronization options and much more.Overall, make sure you conduct research thoroughly, ask your team, scrounge for review and more before committing to any plan.
View here to know more in detail about Cheap Australian Web Host