Domain And Email Hosting Australia
There is a lot of confusion regarding the function of a domain, web and email hosting. If you are launching a website for the first time chances are that you don't have much idea about the mentioned three. Most of the online services these days are known to provide all the three services. However, it is important for you to learn the difference so that you can make the most of it. To help you out we have described each of them in details below. In case if, you are looking for a domain or email hosting service then you can check Best Domain Registrar Australia 2019.
Difference Between Domain, Web And Email Hosting
Three of the mentioned hosting services are different from each other. However, all of them needs to work together so that you can run your website successfully. If you are confused between the three then you can take the help of this article in order to understand the concept clearly. Best Domain Registrar 2019 have described each of the hosting services in details below. Here take a look at them.
Domain Hosting
Domain name is basically your website address which allow the users to access your website directly. A domain name is used instead of a numeric IP address which is usually difficult. That's because domain names are usually easy to remember.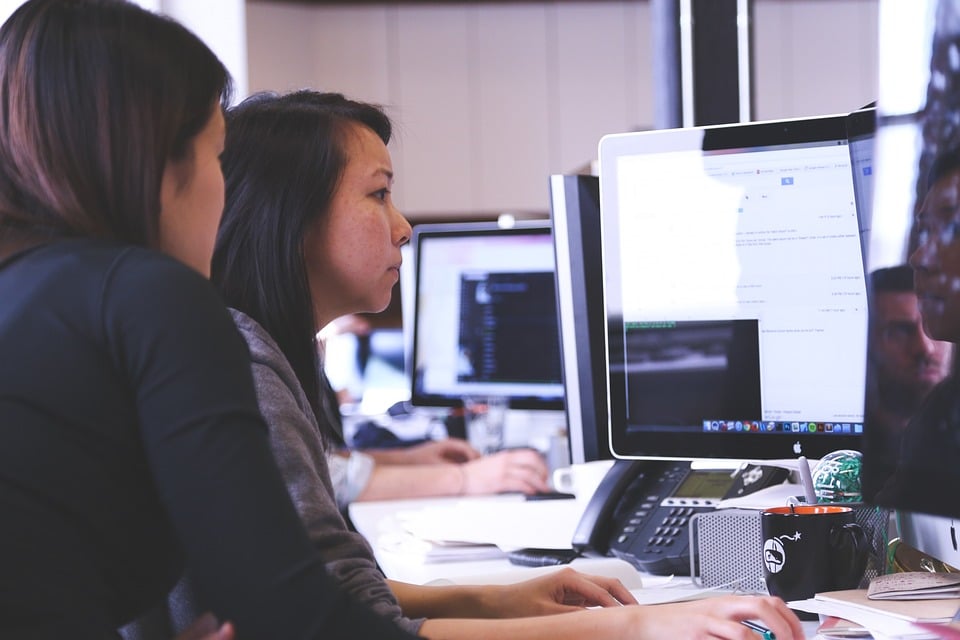 An ideal domain name is short, unique and easy to type. The main thing about domain names is that you cannot use an already existing one. Best Domain Name Registrar Australia 2019 that you choose needs to be registered. When choosing a domain name for your website make sure that you avoid the use of numbers and keep it simple so that your users can remember and type it out easily.
A domain name is hosted by a domain host which is basically like a government body that is known to control your ownership and license of your domain name. When you launch your own website it basically means that you are renting space on the internet and your domain name is your address.
A domain hosting service comes with license fees or costs just like email or web hosting services. There are several businesses that are known to provide a standalone domain name registration which allows you to secure a domain name without paying for hosting services.
Depending on the need of your business you can buy a domain name but have it hosted by some other business.
When you choose a domain name for your website you need to get it registered in order to prevent other users from using your domain name. To put it in other words, it is like copywriting your domain name for your website. Check out the Best Place To Buy Domain Name 2019 in order to get the best domain and email hosting services.
Web hosting
By web hosting, we mean a service that is used to store all your website files. Your web host not only stores all your website pages and files but also makes it available to any device or computer that is connected to the internet. When you have your website files stored on your web host's servers, your domain host will direct to the stored files when a user types in your URL or domain name.The main thing about a web host is that it is responsible for making your website accessible for your users.
Email hosting
Email host is basically a service where all your email messages are stored. This basically acts as a huge directory of emails. When you receive an email, it is directly transferred to your email server from where you can easily access it whenever you need.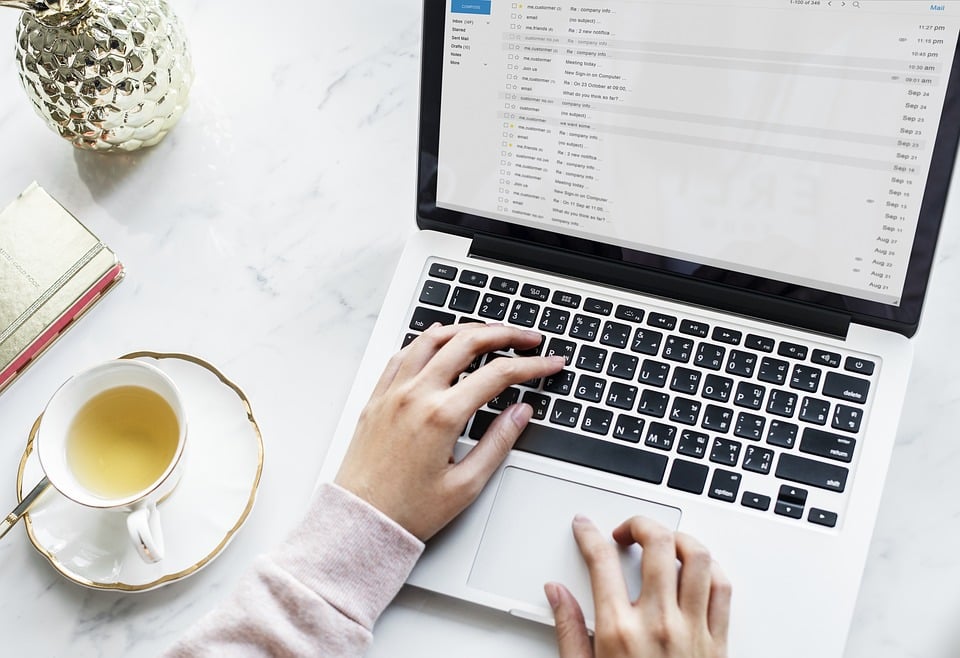 Just like web hosting even email hosting requires a service provider in order to manage and rent out space on its servers. An email hosting service is a premium service which is different from the free webmail sites such as Gmail and Yahoo.
There are many web hosting services that are also known to provide you with the facility of email hosting as well. These companies are known to host your website and emails on the same server. However, the problem with this is that if by chance your website goes down then so will your emails.
For businesses that have a constant need of communicating with their clients through emails, this may appear to be a very big problem. This is why it is advised that you should always opt for a specific email host service that is separated from your web hosting service. This me it becomes easier for you to manage both your website and emails without facing any sort of big problem.
So now you know the difference between domain, web and email hosting. They may be different from each other but somehow they are all connected to each other. Most importantly, all the three is very essential for a website. If you are looking for an email hosting service then you can find Domain Namecheap Australia services on the net.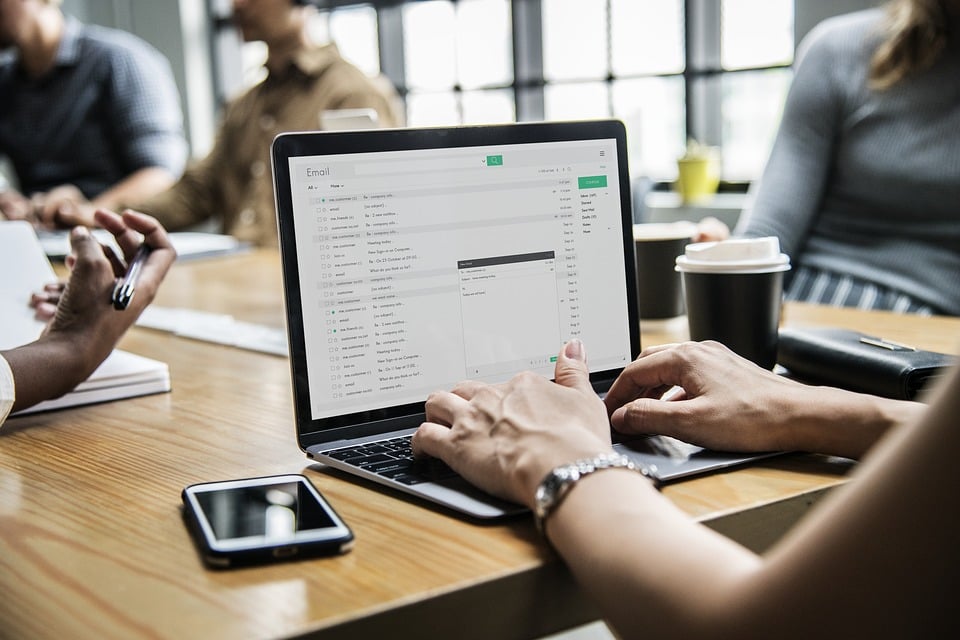 DreamIT Host is an Australian web hosting company that is known to provide excellent hosting service to its customers. They have a number of attractive plans under their name. The company was established to meet the growing demand for web hosting in Australia. Launched in the year 2014, the company is backed an efficient working team that works day and night for the betterment of the company. Starting from optimized servers to complete security, you can avail it all from the company. You can visit their official website in order to learn more about them and their plans in Australia.
After going through the above discussion, hopefully, your concept regarding domain, web and email hosting is clear. All the three are very important when it comes to running a website successfully. If you own business especially an online one you will be needing all the three. For your benefit, you can check Best Domain Registrar Australia 2018 in order to get the best services for your website.
View here to know more in detail about Cheapest Email Hosting Australia