Cheapest Email Hosting Australia
Many of you may not be aware of email hosting services but it has been around for a long time now. However, most users rely on free email services like Gmail, Yahoo,and others. But for businesses and professionals, may feel the need to opt for email hosting services as it is known to have more impact in their line of business.
If you are not sure about email hosting services you are the right place because we are going to provide you with every important detail that you need to know about it. If you are planning to get an email hosting service for your business then you can opt for the Cheap Email Hosting Australia.
What is email hosting?
Best Email Hosting For Small Business Australia is basically a service in which all your email messages and related files are stored on a server. When someone sends you an email to your site's domain address, the email is routed across the net and is stored on the recipient server. Your server administrators will determine the action that needs to be taken. For example, reply to the email or ignore it. It is also known to take required actions in case of spam emails and if the sender is on the blacklist.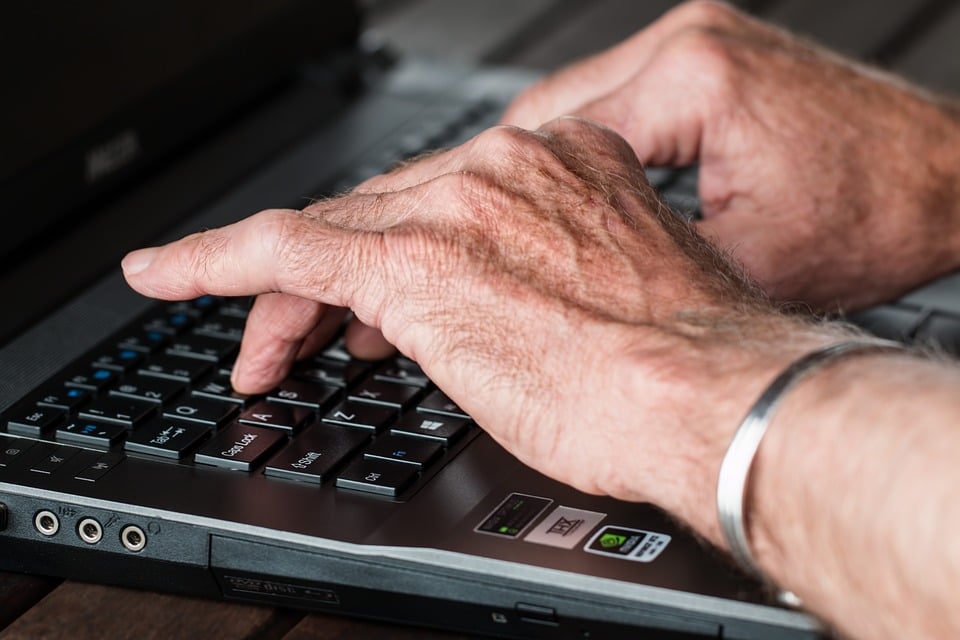 Your email hosting server can be the same that is hosting your website content. However, it can be two different servers managed by the same hosting company as well. There are also email hosting services that are known to specialize in providing email hosting services only. You can check out the Domain And Email Hosting Australia if you are planning to get an email hosting service for your business or professional need.
What are the advantages of email hosting services?
By opting for an email hosting service you can actually avail a lot of benefits. The main benefits are outlined below.
Security: Companies that are known to offer an email hosting service equip their servers with encryption. This basically means that data transition that place on the server is completely encrypted. This keeps you protected from any unauthorized party to get access to your important data.
Adequate Storage: Another important benefit of opting for an email hosting service is that you can avail adequate storage for your emails. Email hosting services make sure that their users get sufficient storage space to store thousands of important messages. If you have a flexible email hosting plan then you can even increase or decrease your storage limit according to your need.
Spam and Virus Filters: The best part about opting for an email hosting service is that it also offers spam and virus filtering features as well. A good email hosting makes sure that spam emails are kept out of the mailbox. Thus, it helps in keeping your mailbox free of spam and virus messages.
Address book: This happens to be the most important aspect of an email hosting service. An email hosting service is known to provide its customers with the ability to share their address book. This is actually a very useful feature as it is known to provide users with a convenient way of storing contact data for easy use and retrieval.
Builds Professional Value: When you make use of an email hosting service for your professional and business need it tends to increase your value professionally. That's because when you exchange emails it carries the domain name that helps you to build a credible image for your business. Not only that, but it also helps in creating a brand image as well.
Secure IMAP and POP Access: More and more businesses are opting for email hosting services as it allows them to gain secure access to desktop email clients through secure IMAP or POP. All email traffic is encrypted including passwords and usernames that are sent from the client to the mail server for authentication. The best email hosting services are known to support all the popular mail clients which include Eudora, Microsoft Outlook, Outlook Express, Apple Mail and Mozilla Thunderbird. Others are also known to support BSD and Linus clients as well.
So these are some of the main benefits that you can avail from the use of an email hosting service. By opting for an email hosting service you can manage your emails both online and offline and that too in a secured and efficient manner. If you are looking for a good email hosting service then you can check out the Website And Email Hosting Australia.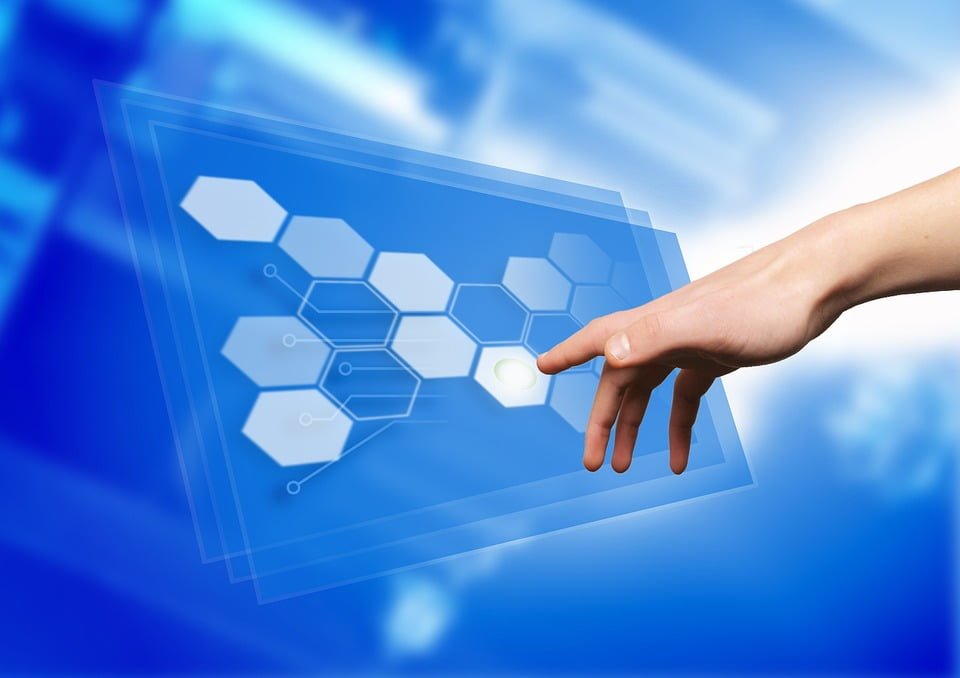 What to look for in an email hosting service?
When it comes to choosing the right email hosting service you need to look into some of the important things which include the following:
Security: This should be your topmost concern when choosing an email service provider. You need to make sure that the company you are choosing provides you with maximum security.
Administration and ease of use: Best email hosting providers are known to provide you with complete control over your email environment. Not only that, but they are also known to offer 24/7 assistance as well.
Compatibility and Flexibility: You should look for an email hosting provider that provides you with enterprise level syncing along with web-based apps and mobile devices.
Availability: The Company should be able to provide you with 99.9% uptime.
Archiving and Storage: You should go for an email hosting service that provides you with adequate storage for your emails.
If you are looking for an email hosting service provider then you can look for the Email Hosting Australia.DreamIT Host which is an Australian company is known to be one of the best web hosting company that you can opt for.
The company is known to provide a wide range of services to its customers. The efficient team of DreamIT Host works day and night in order to provide you with the best service in Australia. For them, customer satisfaction is of utmost importance. If you wish to know more about their services then you can visit their official website as well.
To conclude, it can be said that email hosting is very important for businesses as it is known to provide with several benefits. It can actually help you to increase the credibility of your business as well.
Look here to know more in detail about Email Hosting Australia