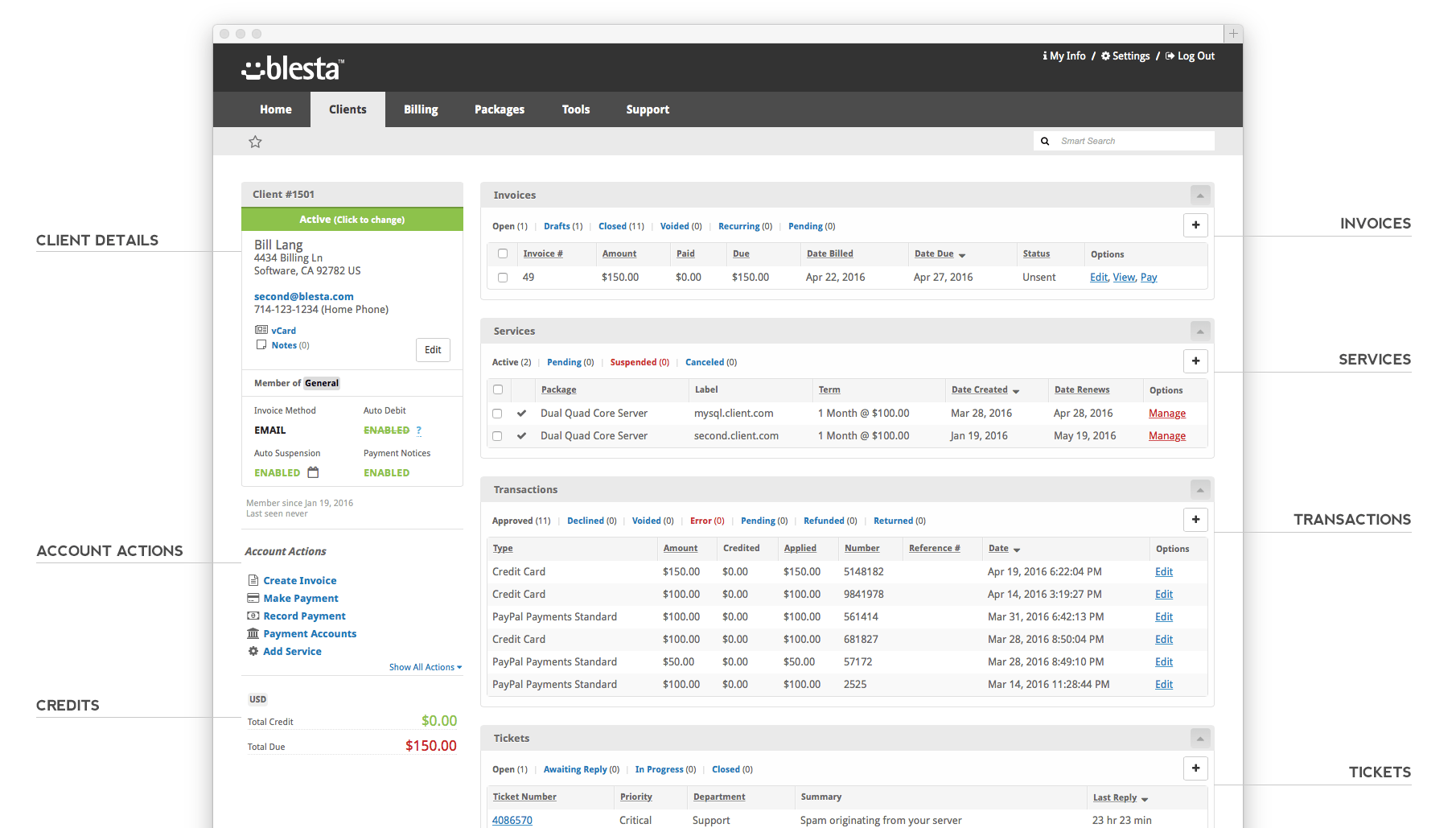 Test both ends — admin side and client side
Intuitively designed interface provides a positive user experience for staff and clients alike. Get an idea of how Blesta can automate your business and increase productivity.
DEMO STAFF AREA
DEMO CLIENT AREA
Customize
Staff can customise the client profile page by sorting the widgets in the order they prefer. Minimised widgets show a badge with the item count.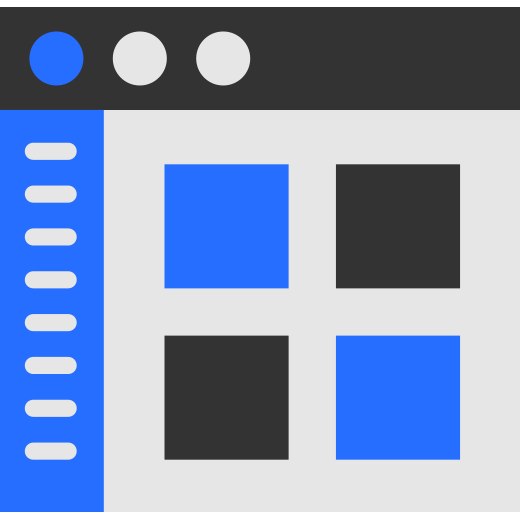 Account Actions
All actions that can be performed for this client are available in this expandable section, from creating invoices to adding services and more.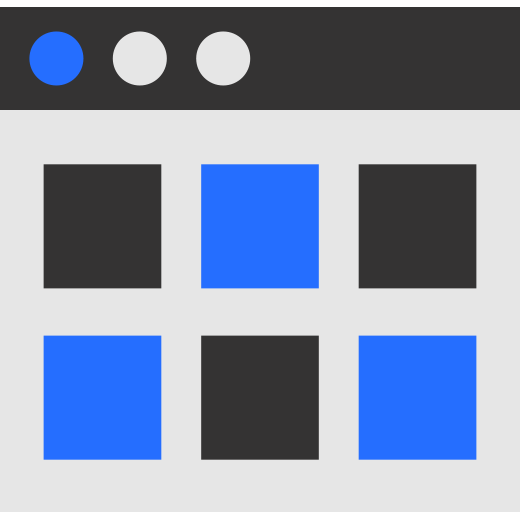 Widget Boxes
Invoices, services, transactions and tickets show a complete history of the client. Plugins can create new widget boxes to extend functionality.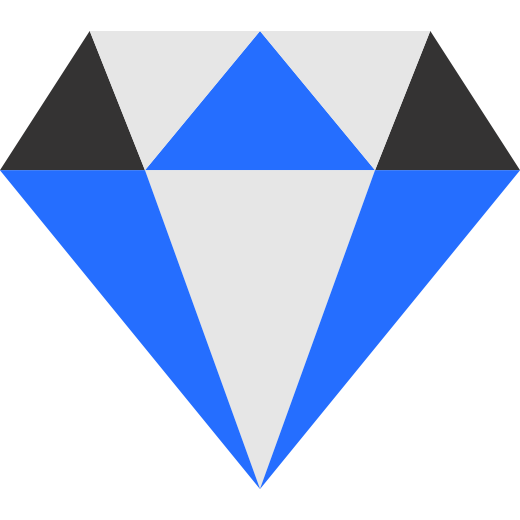 Credits
Quickly see the total amount due and all account credits. Blesta also supports true client-level multi-currency.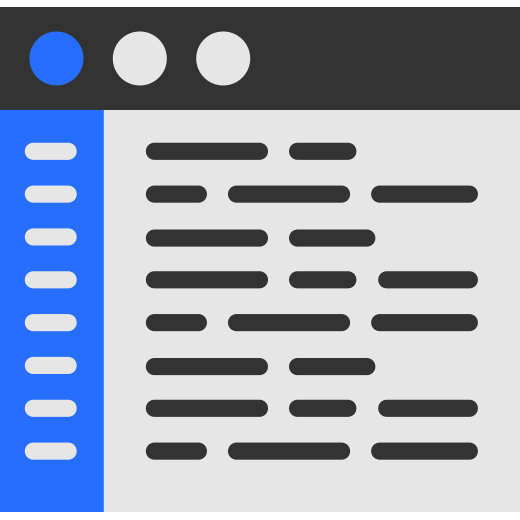 Client Details
Client contact details always appear in the upper left of the client's profile page, along with common actions that can be toggled between states.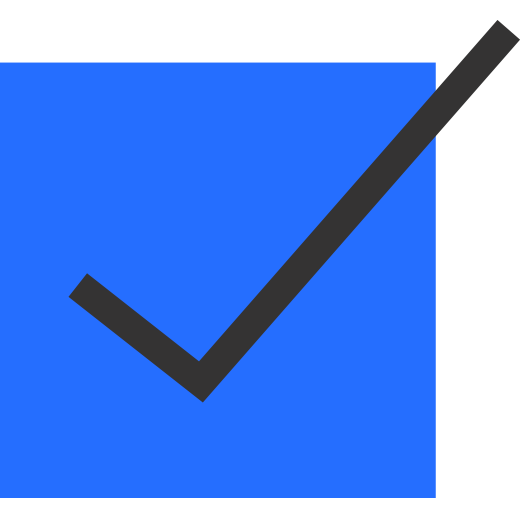 Simple & Complete
Client profile pages are designed to be as simple as possible, allowing a full and complete overview on a single page.
Payment Gateways
Client Groups
Prorata Billing
Rebranding
Multi-Currency
Pro-Forma
Coupons
Automated Payments
Automatic Suspension
Taxes
Credits
Connects with WHM/cPAnel