Best Reseller Hosting Australia 
Starting a reseller hosting business is daunting and there are many questions which one has to confront before beginning this venture. Here are some tips to help you make the Web Hosting Reseller Plans Australia, Denmark, New Zealand or anywhere else in the world:
There are a lot of small web hosting companies who come with virtual servers that sell reseller hosting and try to get by with offering a very low price. But when it comes to uptime and support you will be left wanting and there will be much to be desired. So make sure you carry out all homework so that you can offer the technical requirements needed for your website. Make sure to go to add features like:
An isolated Control Panel/CPanel WHM for every user you are in charge of. This will help to keep the installs separate from each other.
Offer standard features like FTP access, free email accounts, free SSL and unlimited MySQL databases
Another bonus you can offer is free domain names.
Always remember that the price does matter to keep your business afloat but the quality of service that you offer will help in creating a good reputation which will help keep your customers and get more in the long run.
Provide 24/7 technical support
Technical assistance must be the whole day, every day of the week- 24/7. Truth to be told, you won't be able to survive in here without giving such kind of support. As a reseller hosting business you won't have a big budget and will have to start slowly. So find a company and then outsource the technical support to it so that your customers will have someone to answer to them in less than half an hour.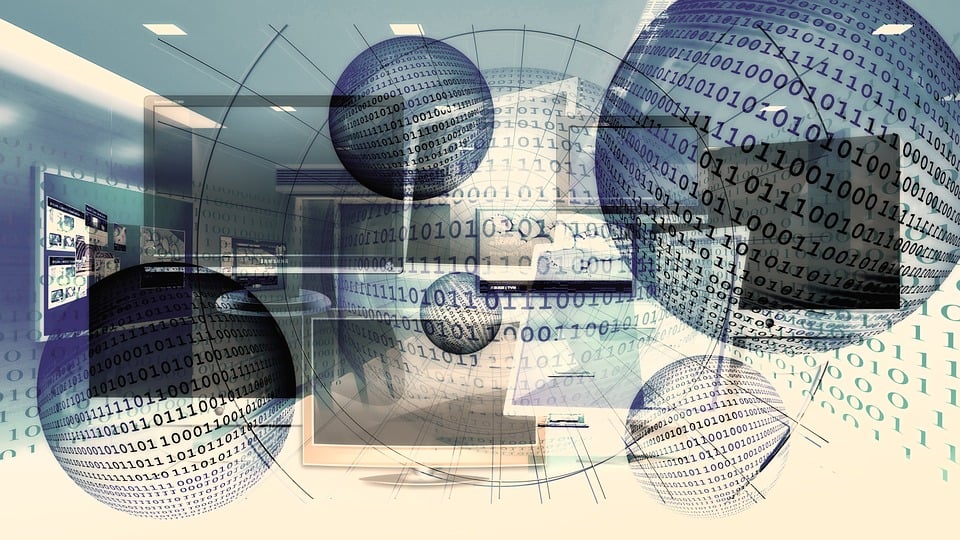 Anything more than 30 minutes will make you slower than your competitors. After your business grows, you can remove the outsourcing Reseller Web Hosting Australia service and hire people to work for you so as to have full control. Remember that no outsourcing company will show the amount of dedication which you will have for your customers. Here are some things to focus on while providing technical support:
Don't lie to your customers. This will see you out of the business fast.
Go beyond the contract pages to help your clients so that your reputation grows and they can recommend this service to their friends.
If a server happens to be done and a client is unhappy with the downtime, try to give them credit. This will make customers feel like you are working with them and not against them.
All these will help ensure that your customers  in Australia remain satisfied and that they stay.
Use a corporate or any other reputable billing system
Money is important for running any business and to keep it afloat. For this, you will need to have a good system and service like Best Reseller Web Hosting Australia that handles your bills. Make sure your billing system has these features:
That will support your customers and automate the management. All reputable hosting services activate new orders within minutes.
It should activate orders of your customers automatically since it's not possible for you to be online always so as to activate new orders.
It should have a built-in helpdesk so that you have a central station to manage your clients and don't have to log in to multiple systems to handle various operations of the company.
It should make communication with customers easier and you will also come across more professional.
Some bonus features which should have ideally have, like helping start an affiliate program for your clients as well as allow them to earn money by referring your services to a family member or friends.
Use private nameservers
Private name servers come with a lot of benefits:
It allows you to switch easily from one hosting provider to the other in case the service degrades or you become disappointed with it and want to change the hosting provider.
This will enable you to migrate all web hosting accounts of your clients without asking for any changes to be made on their end.
After that migration is done, you will just be required to change the nameservers' IP's from that of the old hosting business to the new IPs which are provided by the new hosting provider.
Moreover, it makes you look really professional.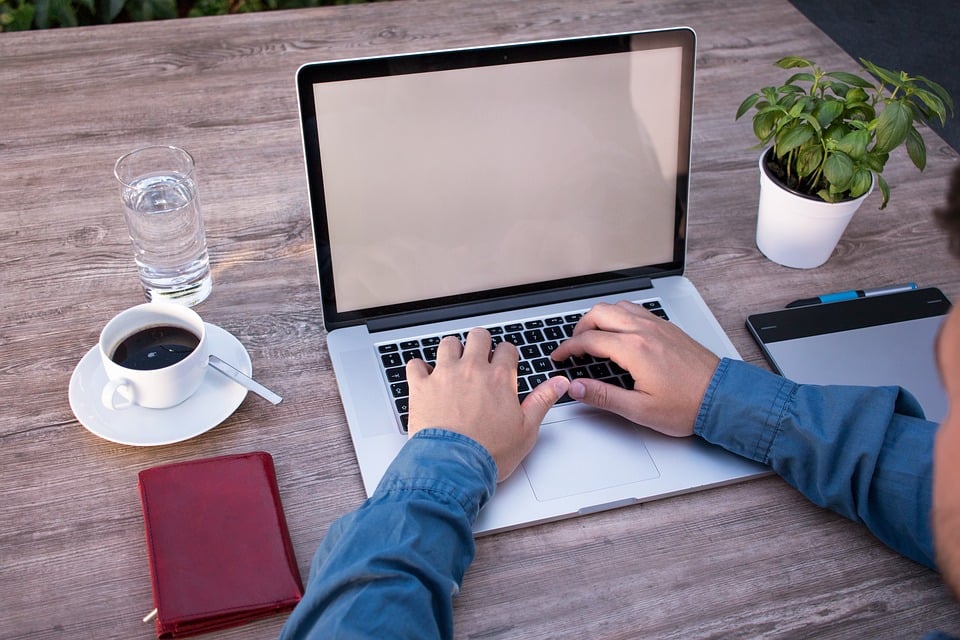 Remember that trust is the key when it comes to a Reseller Hosting In Australia business startup. Customers will trust your website when there are seals like the BBB accredited company seal, PayPal seal, McAfee seal and such which show you have passed all the required e-commerce steps for selling online and are running a company which is verified. Add pictures of both yourself and your staff to show customers that there are authentic people behind the screen.
Install an SSL certificate
If you will be selling web hosting then you will have to store the personal details of your customers like names, emails, addresses, credit cards and such in your billing system.
Add trust seals to the footer of your website
You will have to make your client feel safe regarding their personal data and that's why you need an SSL certificate that will encrypt the communication between the visitor and the server. Order a wildcard certificate to protect both the billing system and your website to be safe.
Cheap Reseller Hosting Australia is a hosting service which does everything right- they have all the security to ensure that your data remains safe, they operate with transparency and offer quality services at a price which is unheard of. Apart from this, their customer service and technical assistance are on point, sharp and quick so that you don't have to wait and lose money.
Following these tips will help you set up a company which can be trusted, is reliable and which also operates better than its competitors. But everything ultimately hinges on how much effort and dedication you are willing to put in your business.
Browse here to know more in detail about Best Domain Name Registrar Australia