Mar 12, 2017
DreamIT Host – Meet the 100% Australian Hosting Company!
100% Australian Owned and Operated
This was our vision when we started DreamIT, Best Website Hosting Australia company based in the land down under. Our dedicated team of developers and experts are all about providing great services, as well as following up with great customer service each step of the way.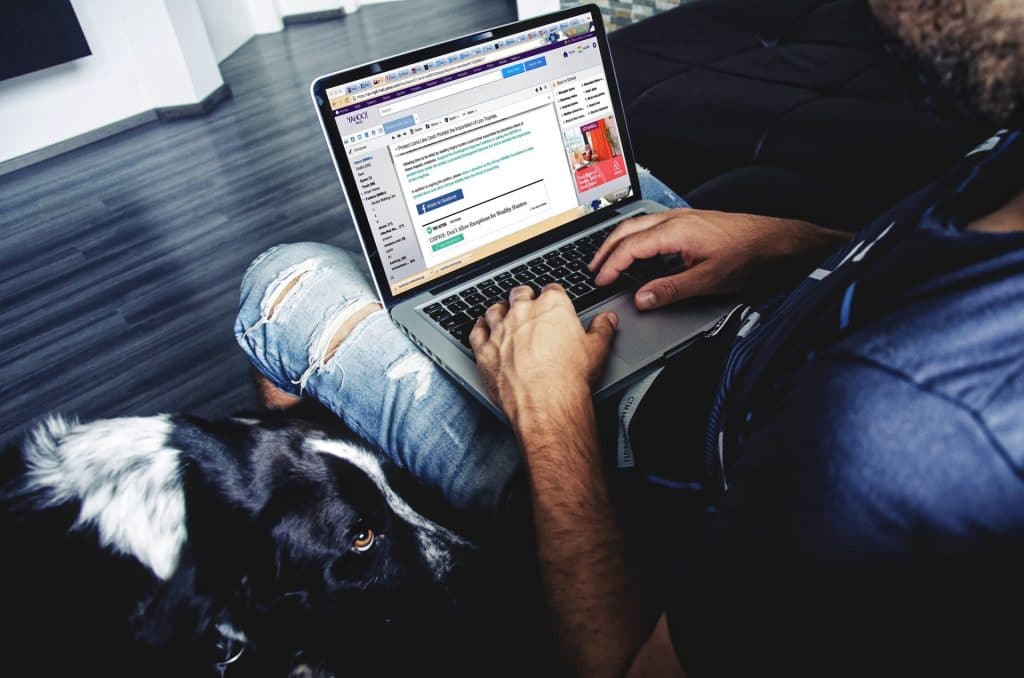 If You Can Dream It, We Can Make It Happen!
The idea is simple: let us work on your project, save time and money, while achieving professional solutions for your website, email hosting, custom domain needs, design and much more. Best WordPress Hosting Australia offers various web hosting solutions in Australia, which are conveniently priced based on your particular needs and budget requirements.
It's Not Just about Web Hosting
Whether you are a start-up, a full-fledged business or an entrepreneur looking for a wallet-friendly solution to your web hosting needs, we can help.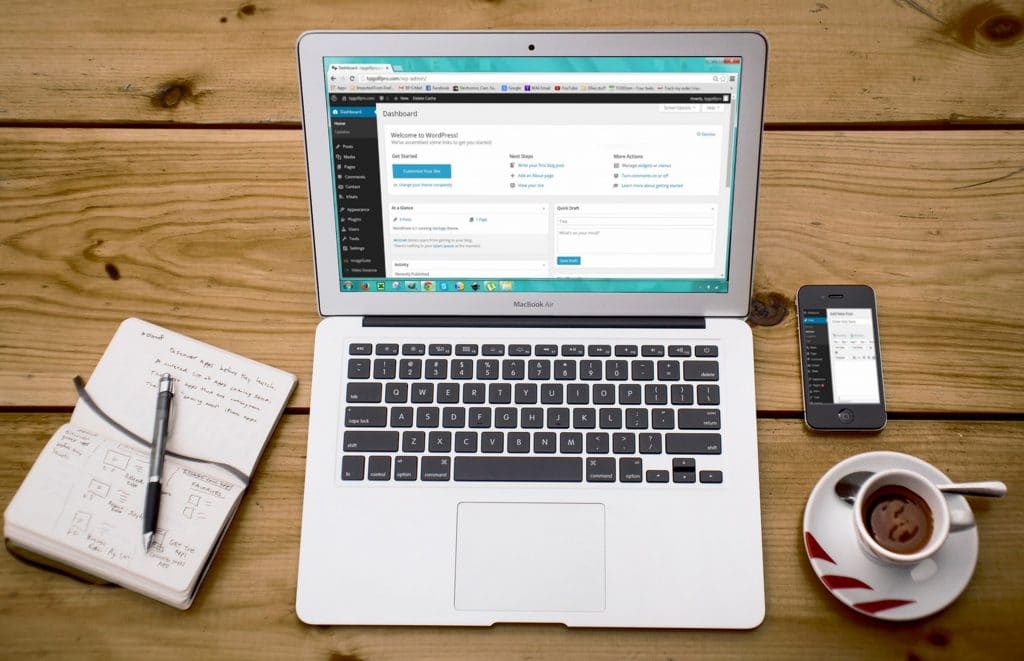 Click here to view DreamIT Host's Web Hosting plans.
To learn more about how DreamIT Host can support your business, read Australian Hosting for Small Businesses.