Australia Reseller Hosting
In your business of reseller hosting Australia if you are making some elementary mistake then also it can cost you a huge loss and even your success. So it is very important to be aware of the do's and does n'ts that are related to the reseller hosting.
Reseller hosting is basically the type of website hosting where a particular company or an individual is making the bulk purchase of the disk space along with bandwidth from a reputed and established parent hosting company. Then they are reselling this website hosting packages to several users.
One does not require to have technical knowledge in order to start this business and for starting this business, you don't have to spend a lot on the initial cost as well. It is very easy and that is why this best reseller hosting Australia  is becoming very popular.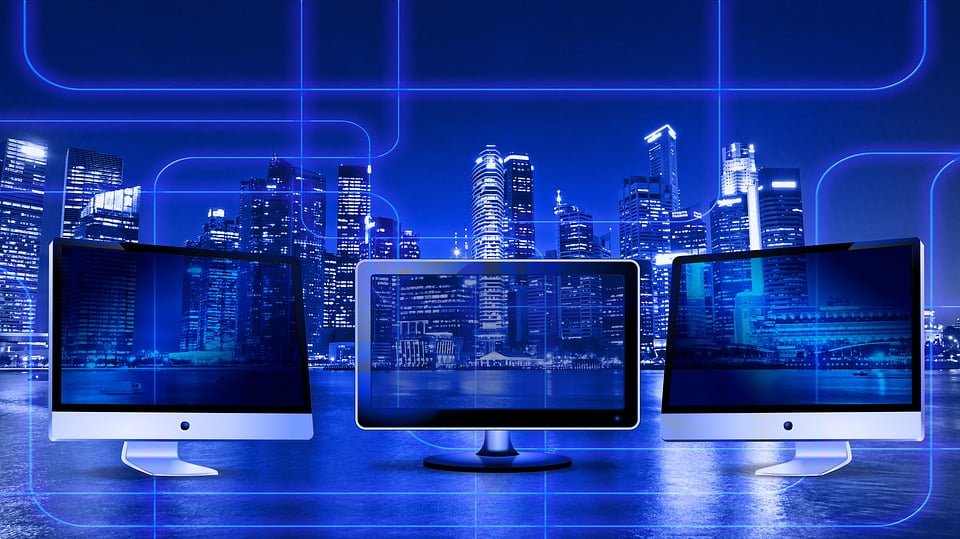 How does the process work?
One needs to purchase these services of reseller hosting from the trusted and reputed parent company which deals with web hosting. Then they will be provided with the bandwidth and disk space and they are also getting the privilege of reselling the hosting that has been allocated to them.
By using some easy, convenient controlling panel one can easily manage the server and then split it up into a small hosting account for selling it to the customers in Australia .
Once they have a decent customer base then they can start making money out of it.
Though this above three points will make you think that this process is very easy but the easier the process the difficult it is to get the success. The success which one can get from such businesses does not come with any guarantee. There are several spectrums which can directly affect anyone's ability to earn some income from such businesses because the competition which is very steep.
Some do's related to reseller hosting
When you are purchasing the web hosting reseller plans Australia make sure it is from the parent company who are of reputed background. They must offer you with different types of features that are very essential like billing license, software for hosting managing and control panel.
Different customers will be having different unique needs so it is very important for the clients to customise their packages according to their preference. One should be very much confident that they can easily customise the packages which the client wants. They must be able to assign the needed plan with bandwidth, email accounts, disk space, together with different domains. In this way, one can easily create the service by depending on the requirements of the client.
The need of every business starts to change with time. So whenever the parent company is providing you right now can be insufficient in the long run when the requirements changes. So go for a reseller web hosting Australia company that is providing you with future expansion and growth as it is very essential.
A reseller host will be allocated with some resource and one should clearly see how the parent company is doing it. So every control panel account which is within this reseller plan will be getting a similar set of the resource because it is a part of the shared web hosting plan. So if you are planning to only host one website then it can the acceptable but with numerous website, it will be problematic.
Whenever you are opting for reseller hosting it is very important to check how the parent company is going to provide you with technical support or customer support. If you are dealing with this business then you will have to check all the requirements and the basic support as well. Nobody wants their clients to suffer because of their reluctance towards the job. Make sure that they are providing you with the 24*7 support.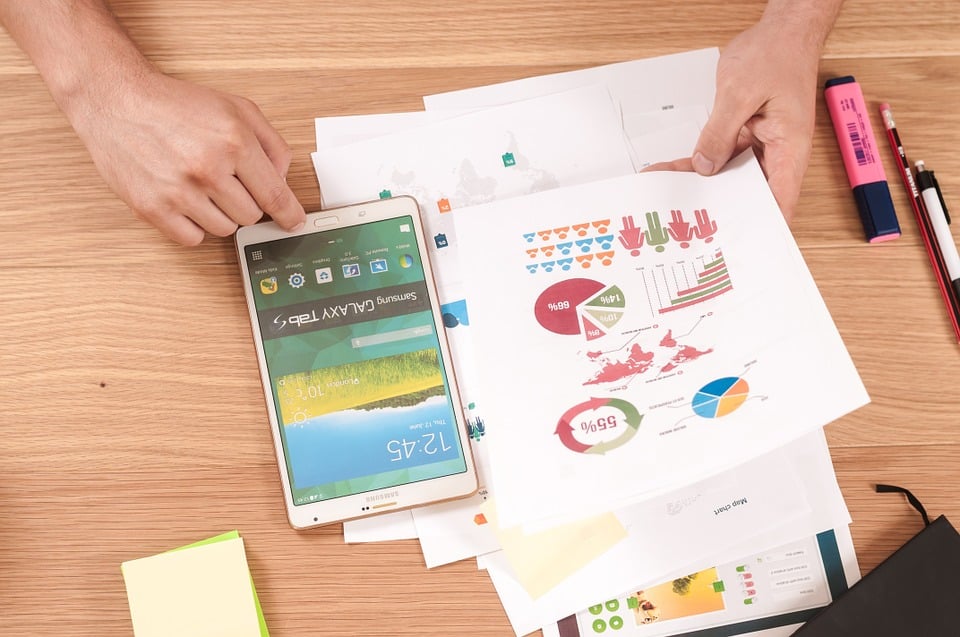 Some don'ts related to a reseller website hosting
It is very important to go through the hosting reviews which are made by the independent people and are unbiased. There are several web companies who will be posting some positive but fabricated online reviews and it is very unethical. So when you are opting for any company it is very important to go through their history and reputation.Ask for their client history and the testimonials to get a better view. Look for those comments where you can easily figure the customer service or the technical support of the company and the assistance during downtime. So you will come across different paid reviews so make sure you are analysing everything properly.
Never opt for a company that is in this business for less than 8 years. Experience is very important for better services. There are several new startups who are very anxious and excited and they try to indulge many customers in the business. They might be providing you with several discount, deals, freebies,and benefits but they won't be able to assist you when the server crashes or when the technical support is needed.
If you think that there is actually some unlimited hosting plan then you are living in a bubble. Just by looking into the package you will be able to figure out the bandwidth and the disk space that will be assigned to you by the company. After you cross that limit you will have to pay for the exceeding amount.
Hosting reseller Australia is a one-stop solution for your web hosting services. This is a top-notch company because of the services that it provides like optimizing the devices to providing excellent services by turbocharging the site, optimising the website and providing better security. They will provide you with decent uptime which will help you to upgrade the performance of the website as well. The engineers are constantly working to provide you with a decent server space without sacrificing the performance.
These are the few do's and don'ts when it comes to the business related to best reseller web hosting Australia. Don't just jump into a field or business just by looking into the profit margin. It is very important to have an insight into the entire business and how it works and analyse whether it is your cup of tea or not.
Browse here to know more in detail about Australia Web Hosting Reseller