OUR STORY
Where great web hosting can be affordable, fast and 100% Australian. If you haven't already noticed, all of our packages have been specifically tailored to stand out from any other hosting company. We offer more features and more inclusions, all at a cheaper price. We aim to be Australia's Best Web and Email Hosting Provider.
THIS IS WHAT WE ARE ALL ABOUT...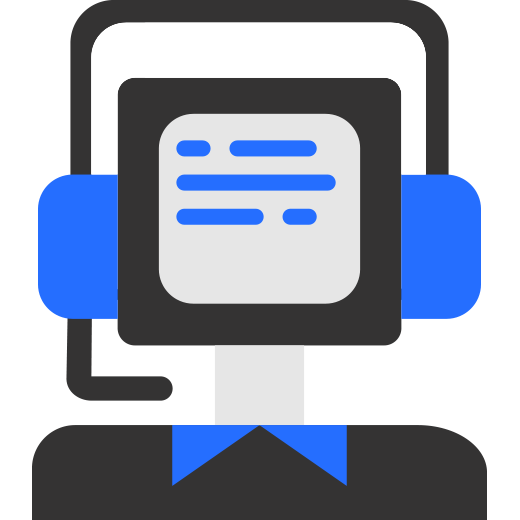 Australian Support
Providing Australians with great around the clock service, our team is dedicated, knowledgeable & experienced. This extends to our live chat also, we understand the importance of business & want to ensure our customers are as satisfied as we are.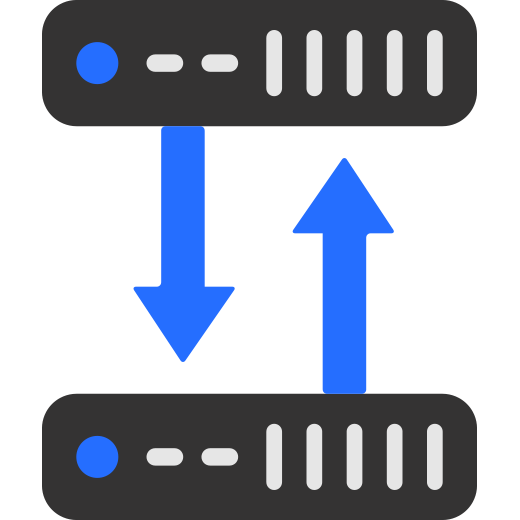 Free Website Migrations
We're all about having satisfied customers with fast websites. Once an order has been made, we'll transfer your website within 3 business hours. Ensure you raise a transfer request after your order!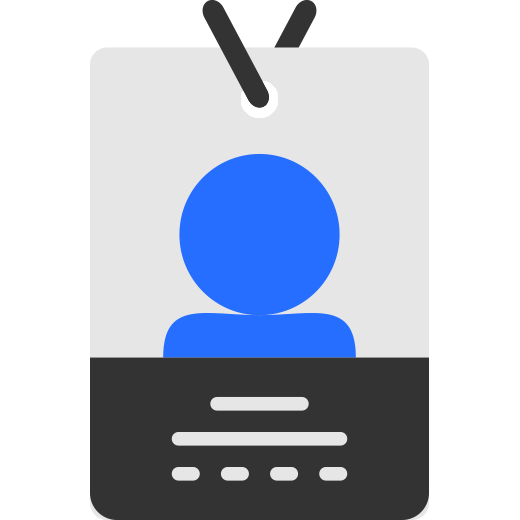 Supporting Charities & Students
Speak to our team about our exclusive offers for charities, students & IT professionals. We're all about helping the community and advancing the IT industry.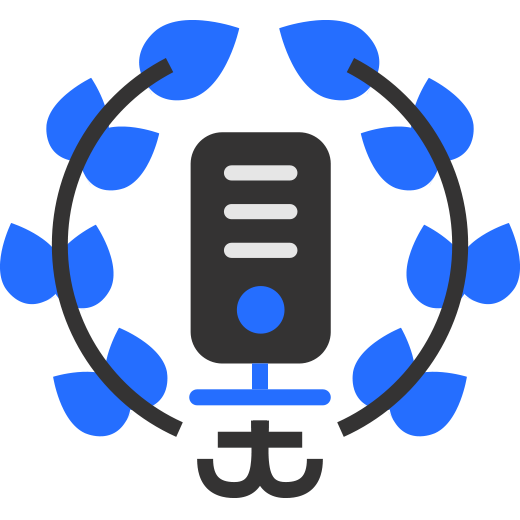 DreamIT Satisfaction Guarantee
Our current customers love us, we hope you'll love us too. If you're unhappy with our services, we'll be glad to help move you back to your previous host and issue a refund within 45 days.
Ready to see our hosting plans?
With multiple options to meet your needs, you can easily upgrade as you or your business grows.
WEB HOSTING
EMAIL HOSTING
RESELLER